Islamic Association of Raleigh
808 Atwater Street
Raleigh, NC 27607
Tel. (919) 834-9572
Per Raleigh City Ordinance, starting Friday 8/13 at 5PM: all congregants are required to wear masks at IAR facilities at all times. Prayer mats are not required.
Click "read more" for further details on how these guidelines will affect onsite programs. Thank you for your continued cooperation during this difficult time.
Read More »
Hayaat Ad-Duniya: What Is the Value of This World?
Fiaz Fareed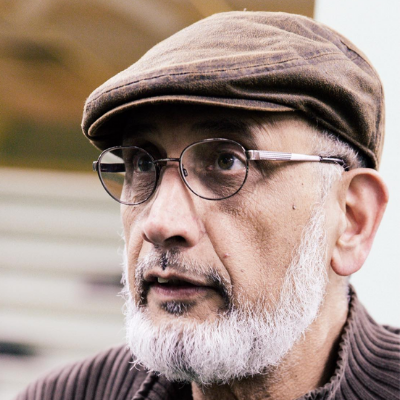 Our Deep Love For The Prophet Muhammad
Imam Muamar Dahnoun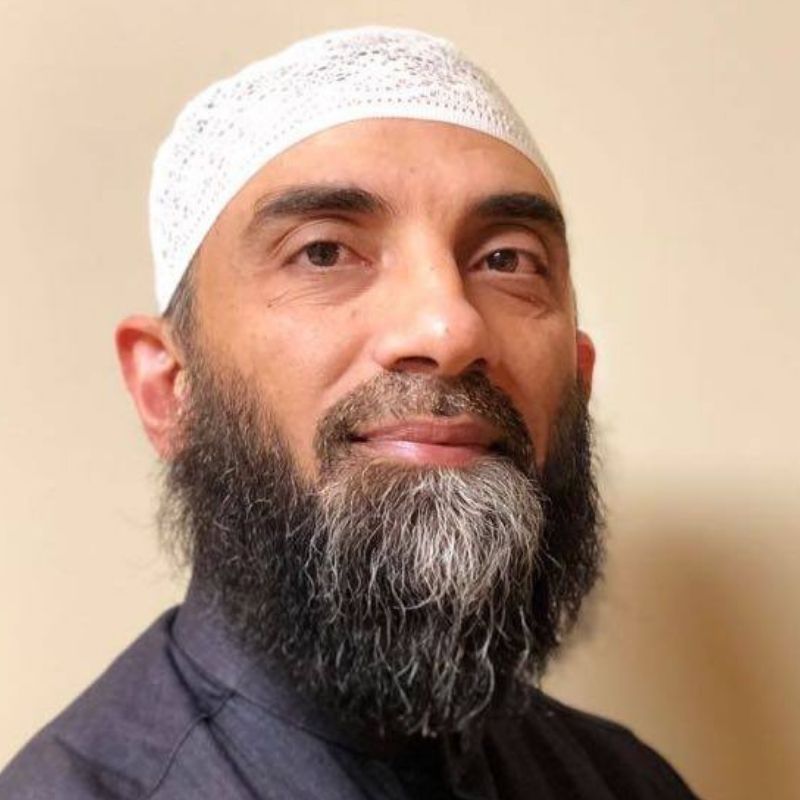 Congregant Care Specialist - Imam at Islamic Association of Raleigh
Loving for the Sake of Allah
Musa Ramsey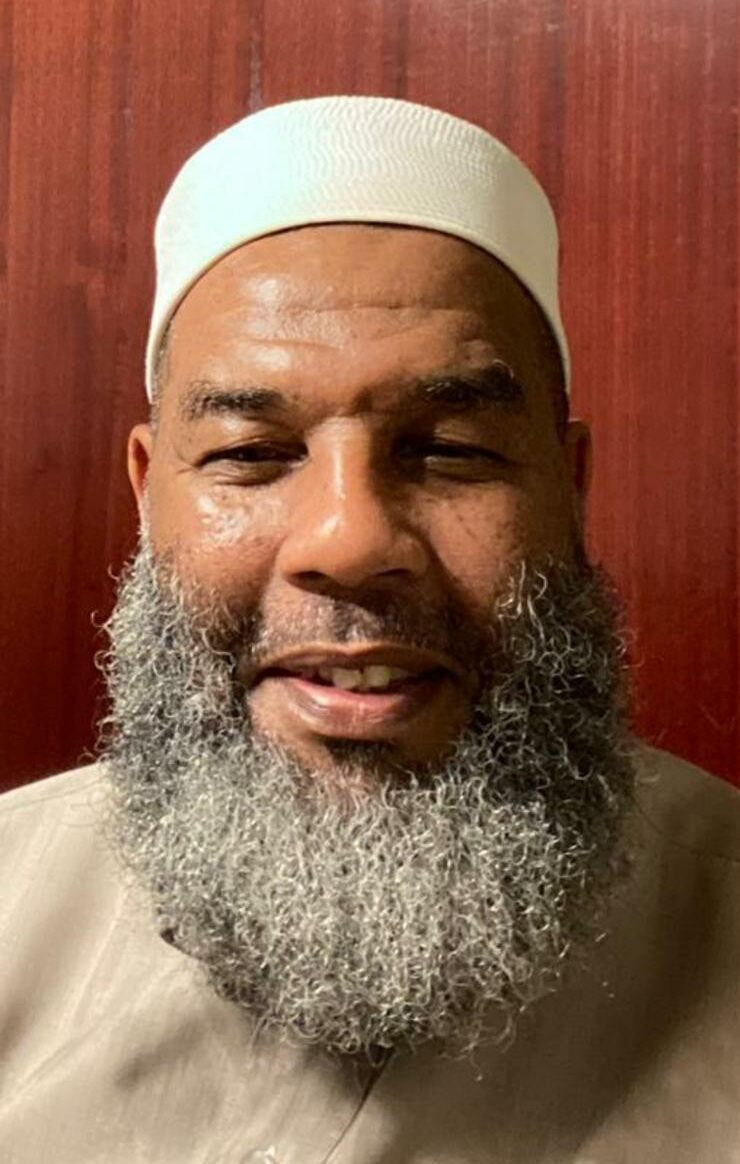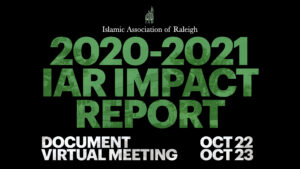 Our teams have been hard at work for this year's Annual Report and we are thrilled to share it with our beloved community later this week! We have financial highlights, updates from our schools and committees, and a letter from our chairman, Br. Hassan Imam, we absolutely cannot wait to share it with you. Check our website on October 22nd for the report and to submit any questions you may have for us to answer on October 23rd, after Dhuhr. We'll send a reminder via text and WhatsApp when it's live.
Learn More
We would like to take this opportunity to invite you to join our PTSO and help make our school great. The An-noor Quran Academy is embarking on a journey of
Upcoming Programs
Join us at an event as we continue to offer in-person and virtual programming to our community.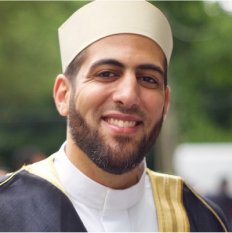 Imam/Religious Specialist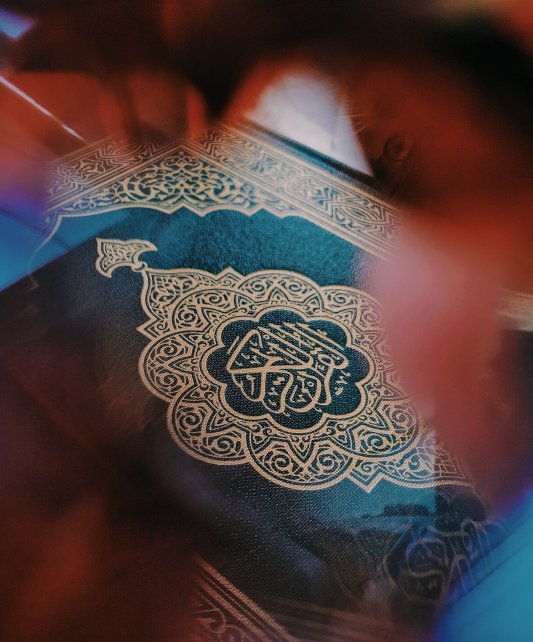 The Islamic Association of Raleigh (IAR) is an Islamic center serving as a masjid, school, and a gathering place for the Muslim community in the Triangle region of North Carolina.