Islamic Association of Raleigh
808 Atwater Street
Raleigh, NC 27607
Tel. (919) 834-9572

The future of your masjid depends on our community: your donations to revitalize spaces and support people, your time and dedication to build programs, your ideas to develop places.
Read our goals for the next 10 years.
The future home of Triangle Youth.
Our final resting place on earth.
Support the backbone of your masjid.
When the Person Rests In Peace
Imam Badawy
Imam/Religious Specialist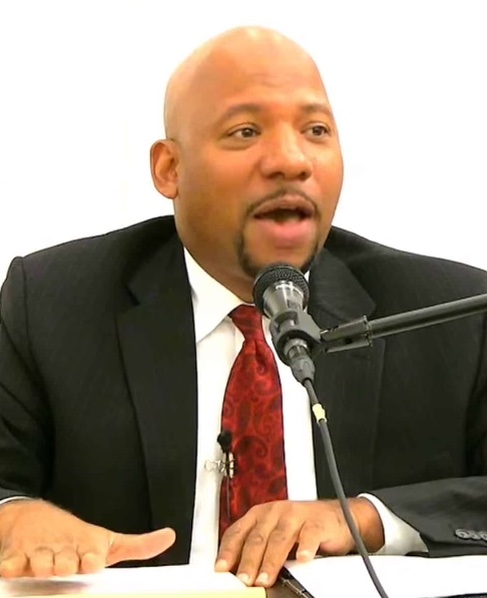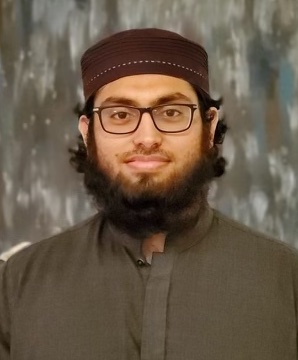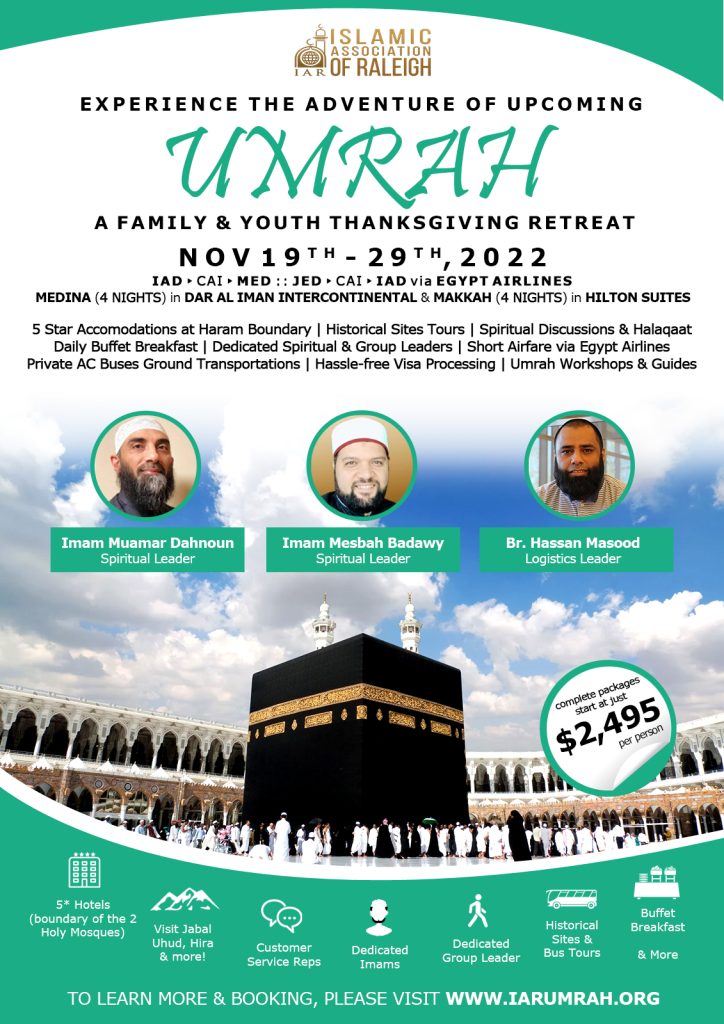 Your Umrah Team is excited to announce our upcoming Family & Youth Thanksgiving Umrah Retreat for 2022/1444 with IAR Imams.
Learn More →
2nd Annual Triangle Islamic Festival of Arts Sat, October 22, 2022 10:00 AM – 5:00 PM 808 Atwater Street Register Now Sign Up to Volunteer Print The Triangle Islamic Festival
Learn More →
MARVELS of IAR is looking for self-motivated middle and high school students to join our Robotics initiative (FTC division). Working with our team will help develop your skills in preparation
Learn More →
The IAR seeks qualified candidates for the volunteer role of Chairperson of the Al Iman School Committee (AISC). Al Iman School is a PreK-8th grade institution with over 300 students
Learn More →
Your masjid relies on a core team of dedicated volunteer committee chairs overseeing and managing targeted programming for every member of our beloved community. Alhamdulilah the IAR Shura has appointed
Learn More →
The An-Noor Quran Academy is delighted to announce the opening of a new branch for 3rd and 4th graders to serve Cary, Morrisville and surrounding areas. Enrollment is now open
Learn More →
What's Happening at Your Masjid
Join us at an event as we continue to offer in-person and virtual programming to our community.
We're committed to providing high-quality, engaging media resources to help you stay connected with your masjid during the pandemic and beyond. Like, subscribe, and share our content with your friends.
Upcoming/Current Livestream
The Islamic Association of Raleigh (IAR) is an Islamic center serving as a masjid, school, and a gathering place for the Muslim community in the Triangle region of North Carolina.