Islamic Association of Raleigh
808 Atwater Street
Raleigh, NC 27607
Tel. (919) 834-9572
Read Our Newsletter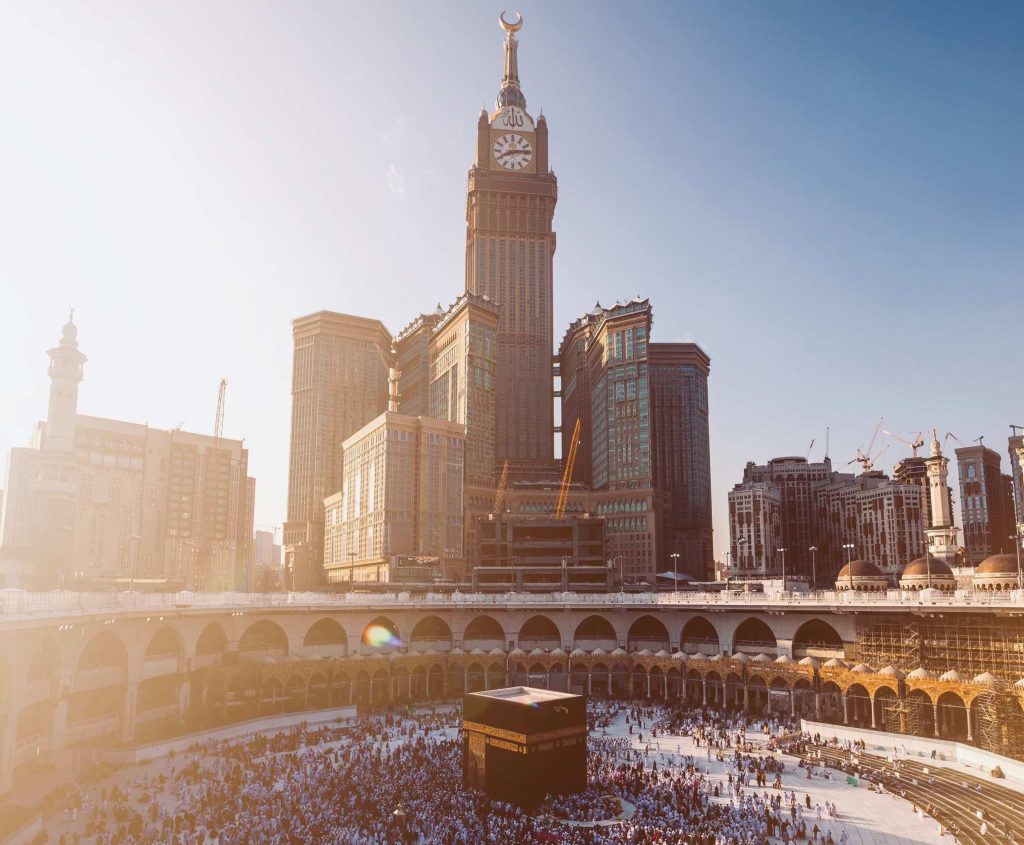 Your Masjid's Umrah Team is excited to announce our first Summer Break Umrah Retreat for college students and families! Thank you for choosing IAR as always 🙂 May Allah accept from us all and our intentions!
Learn More →
Your masjid is delighted to share updates on our upcoming second campus at 3104 Page Rd. InshaAllah the first phase comprising a Musallah and Education Facility will be complete by the middle of 2023. The 11,000 square foot building has been framed, the roof has been installed and work is in progress to complete the remaining details by the midyear.
Learn More →
What's Happening at Your Masjid
Join us at an event as we continue to offer in-person and virtual programming to our community.
We're committed to providing high-quality, engaging media resources to help you stay connected with your masjid during the pandemic and beyond. Like, subscribe, and share our content with your friends.
Upcoming/Current Livestream
The Islamic Association of Raleigh (IAR) is an Islamic center serving as a masjid, school, and a gathering place for the Muslim community in the Triangle region of North Carolina.