Islamic Association of Raleigh
808 Atwater Street
Raleigh, NC 27607
Tel. (919) 834-9572
Jazakallah Khair for your generosity during our 2021 Fundraiser: Legacy. Visit our microsite to watch highlights and read updates. Continue to Support Your Masjid Watch the Fundraiser
Read More »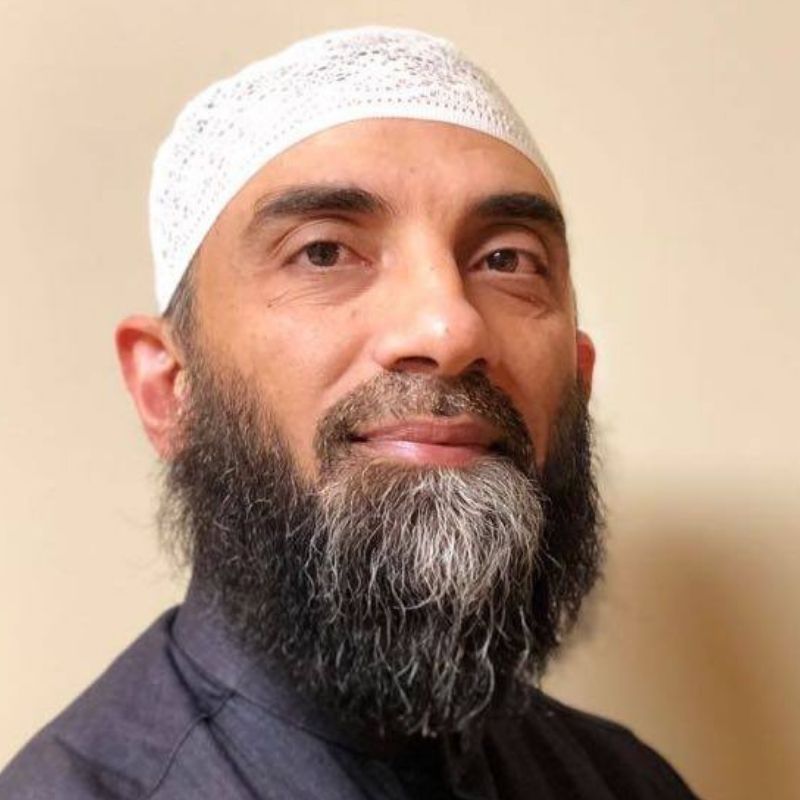 Congregant Care Specialist - Imam at Islamic Association of Raleigh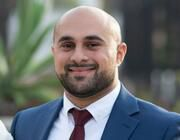 Executive Director and Instructor at Oaktree Institute
Steps to a Confident Muslim
Imam Mohamed AbuTaleb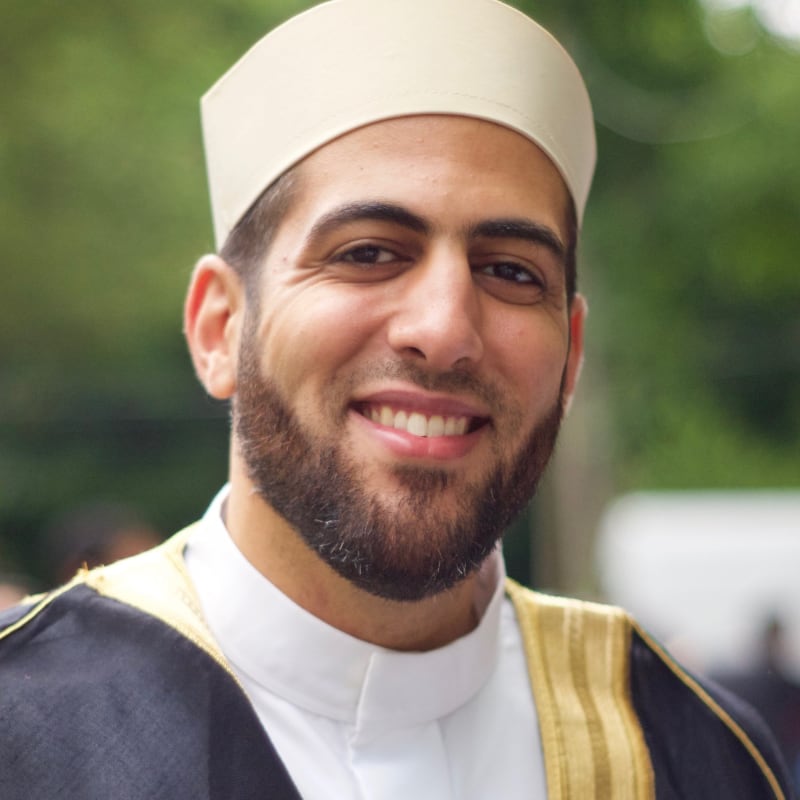 Religious Director - Imam at Islamic Association of Raleigh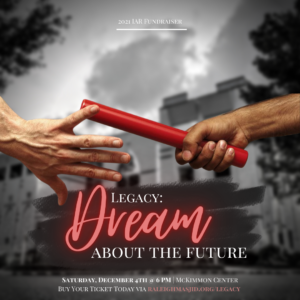 We reach IAR's 36th anniversary at a critical moment in time. Our dedicated staff, volunteers, leaders and community have weathered a once in a lifetime pandemic with incredible resolve and strength. As we look to the next 36 years of growth, we count on our generous community to continue building leaders of the future, in spaces of the future! The Islamic Association of Raleigh touches our community from cradle to grave, with uniquely tailored offerings for each and every age. As our offerings and community grows it is vital we have spaces to accommodate this growth. Dinner is included. Additionally, all
Learn More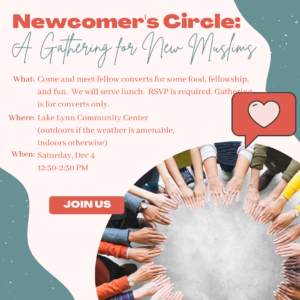 When: Saturday, Dec 4 from 12:30-2:30 PM Where: Lake Lynn Community Center (outdoors if the weather is amenable, indoors otherwise) What: Come and meet fellow converts for some food, fellowship,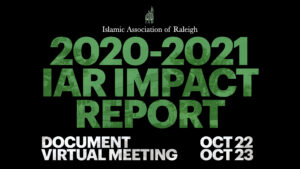 Broadcasting live from IAR's studio, we'll take you behind the scenes of your masjid's operations this past year. You'll hear from some of the teams that work daily to ensure
Upcoming Programs
Join us at an event as we continue to offer in-person and virtual programming to our community.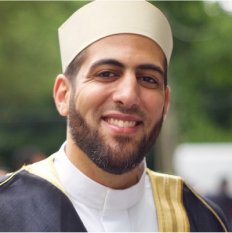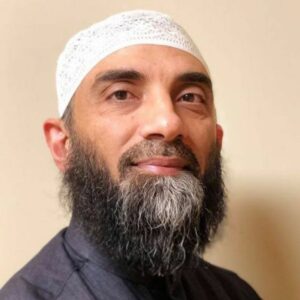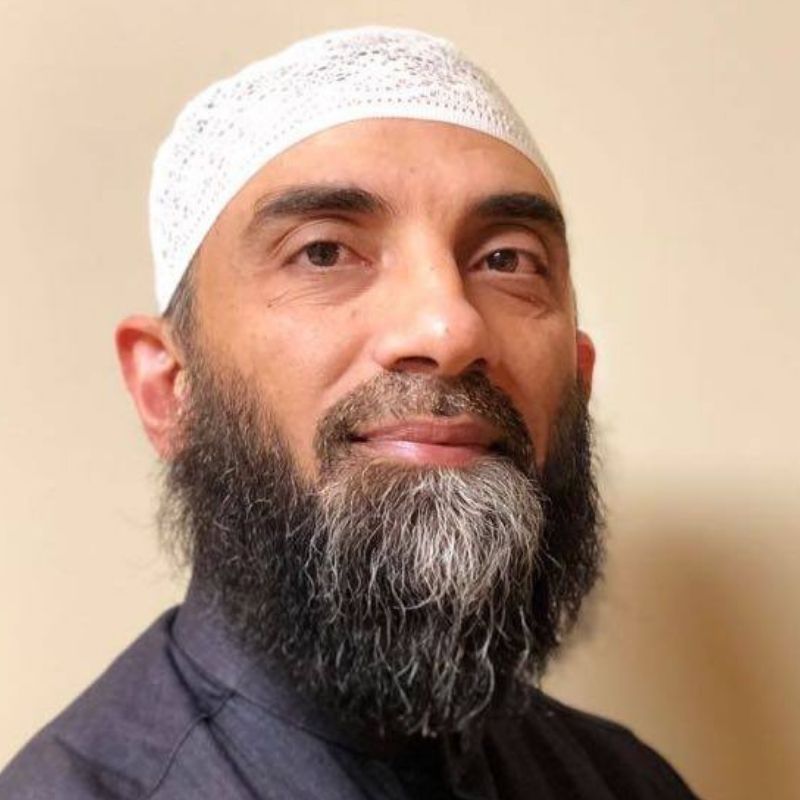 Imam/Religious Specialist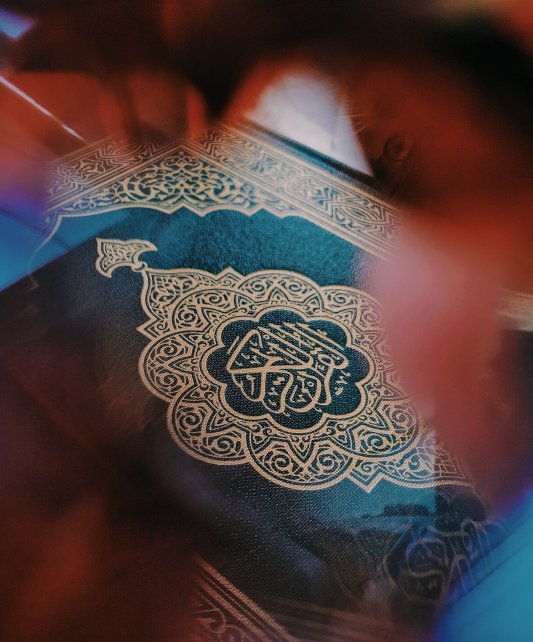 The Islamic Association of Raleigh (IAR) is an Islamic center serving as a masjid, school, and a gathering place for the Muslim community in the Triangle region of North Carolina.