Islamic Association of Raleigh
808 Atwater Street
Raleigh, NC 27607
Tel. (919) 834-9572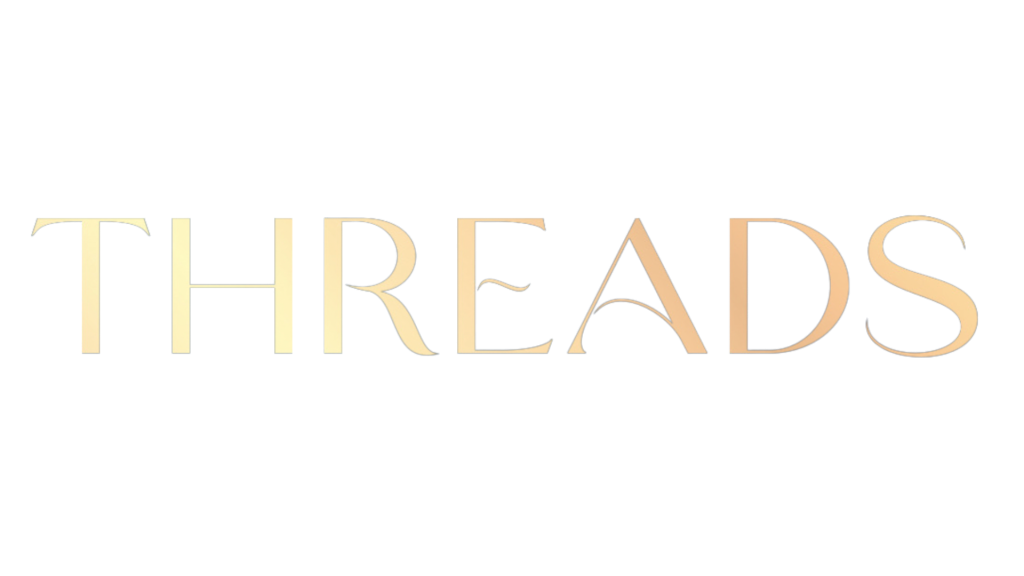 You're Invited: IAR Annual Fundraiser

The future of your masjid depends on our community: your donations to revitalize spaces and support people, your time and dedication to build programs, and your ideas to develop places. Use the button below to explore our upcoming capital projects.
Our final resting place on earth.
Holding Firm to the Rope of Allah
Br. Musa Ramsey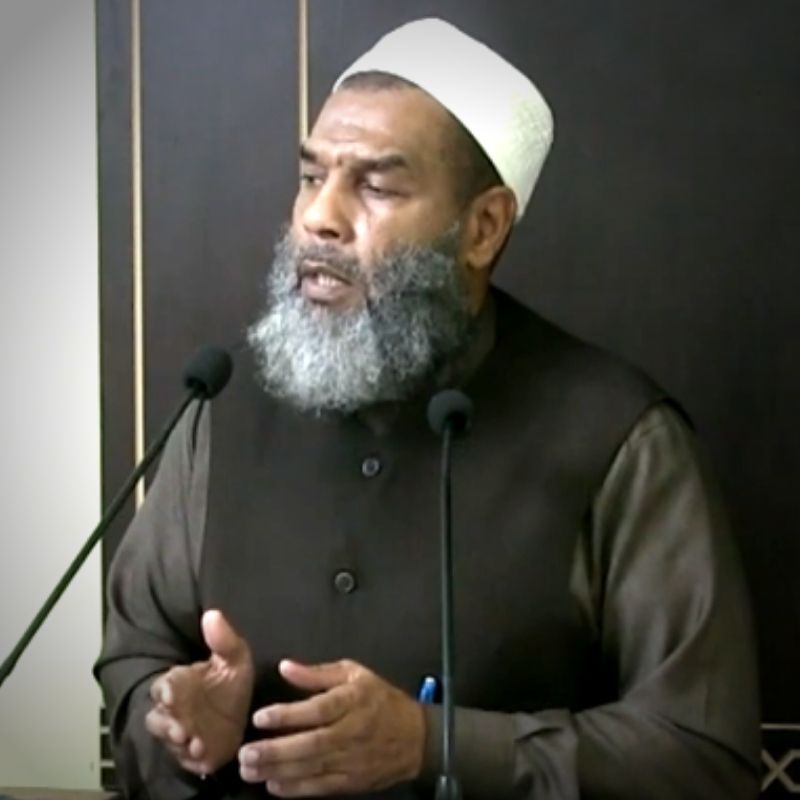 Reflections on the World Cup in Qatar
Br. Mohammed Hannini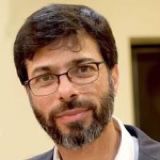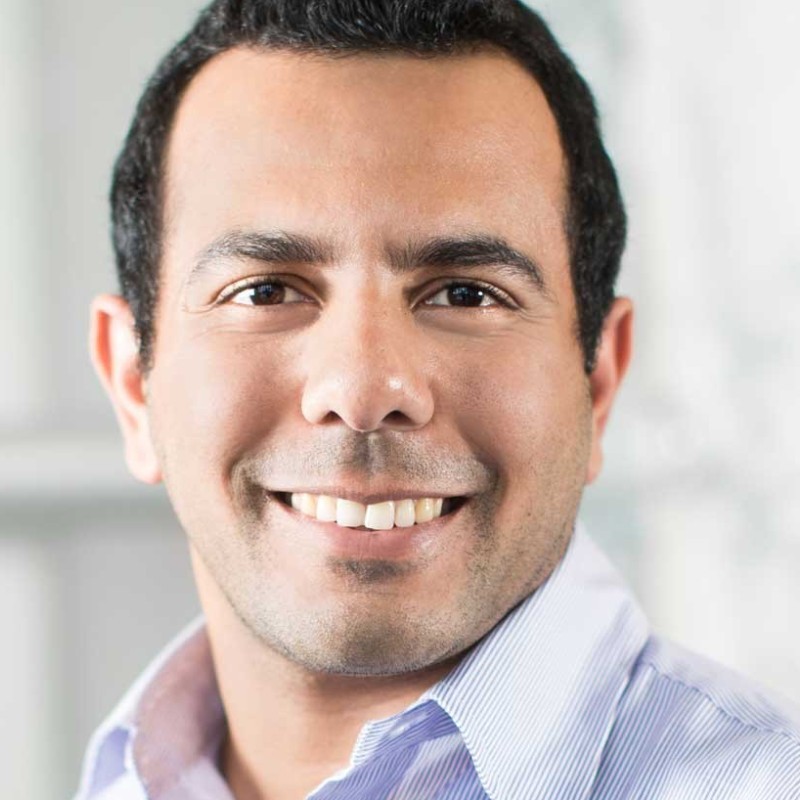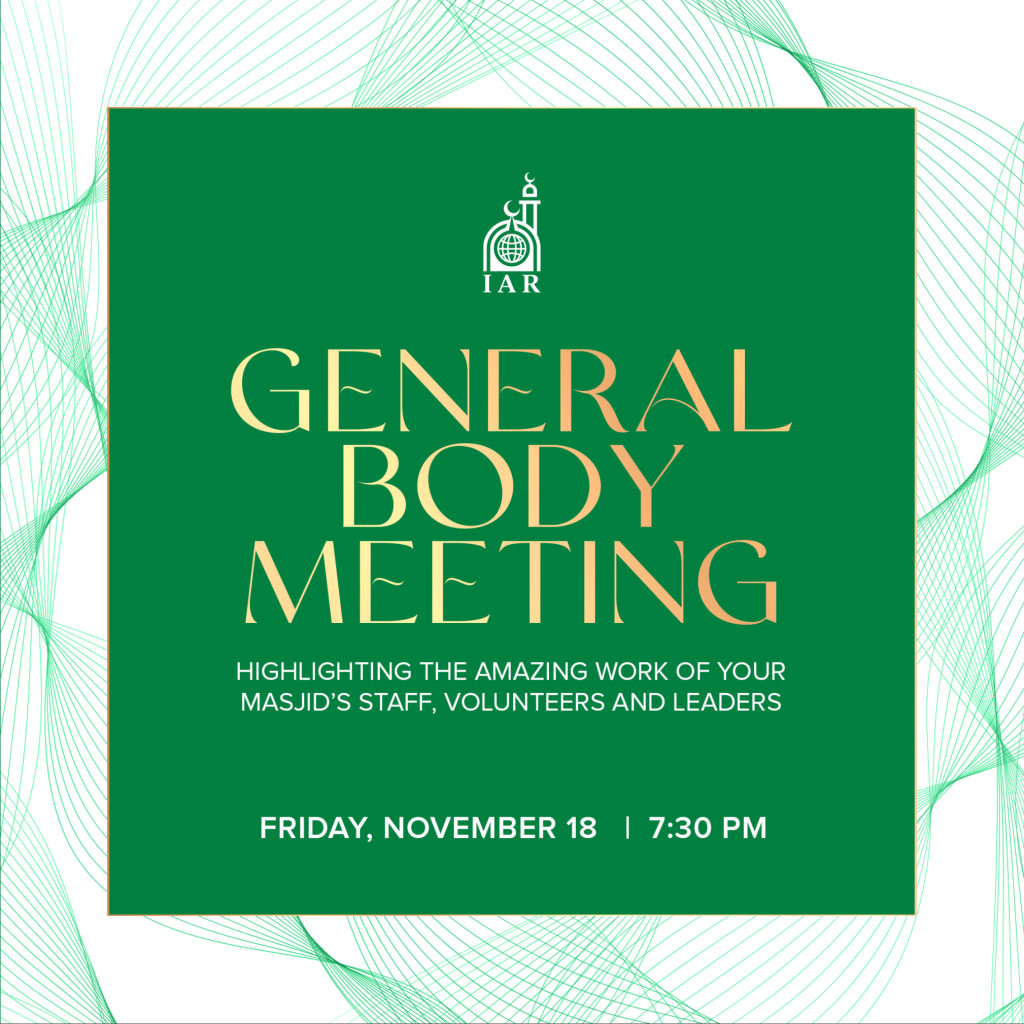 Broadcasting live from IAR's studio, we'll take you behind the scenes of your masjid's operations this past year. You'll hear from some of the teams that work daily to ensure IAR continues to serve as the gathering place, school, and place of worship for Muslims across the Triangle. Listen live for updates from Dr. Osama Said (our chair), Br. Ahmed Baianonie (our CEO), and others! We'll also answer your questions at the end! Ask a question hrs mins secs We'd be delighted if you read the report below!
Learn More →
We are very proud of our youth participants in the Junior Marvels of IAR Robotics Program for their recent success in the NC FIRST Lego League Explorers Festival! Both teams
Learn More →
What's Happening at Your Masjid
Join us at an event as we continue to offer in-person and virtual programming to our community.
We're committed to providing high-quality, engaging media resources to help you stay connected with your masjid during the pandemic and beyond. Like, subscribe, and share our content with your friends.
Upcoming/Current Livestream
The Islamic Association of Raleigh (IAR) is an Islamic center serving as a masjid, school, and a gathering place for the Muslim community in the Triangle region of North Carolina.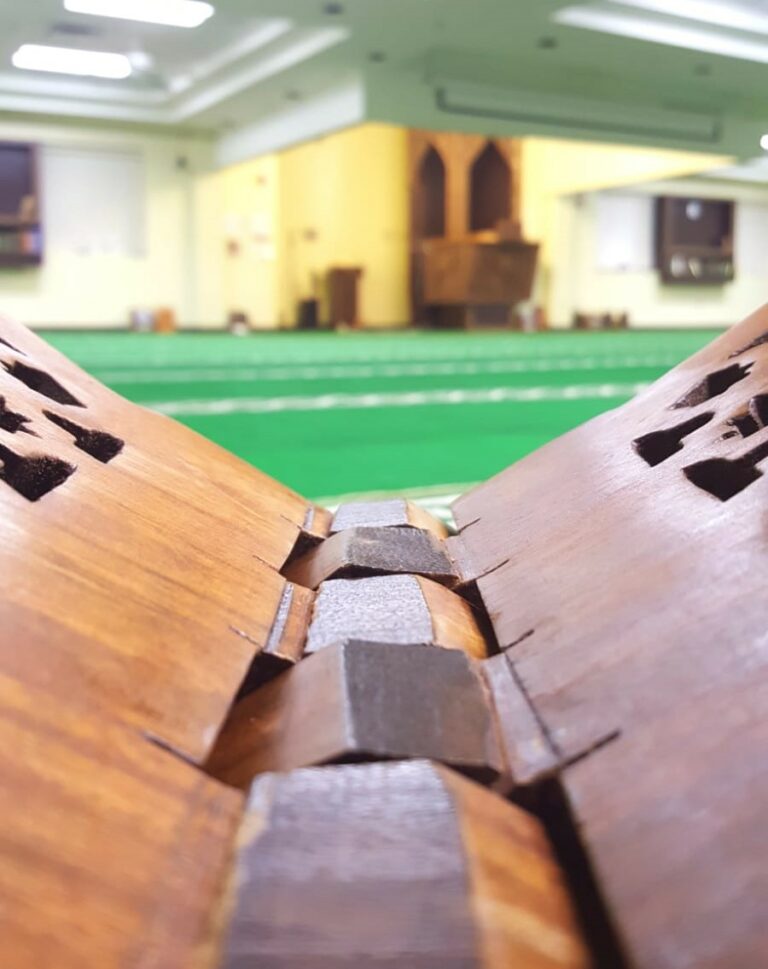 Our final resting place on earth.