2nd Annual Triangle Islamic Festival of Arts Sat, October 22, 2022 10:00 AM – 5:00 PM 808 Atwater Street Register Now Sign Up to Volunteer Print The Triangle Islamic Festival
Read More »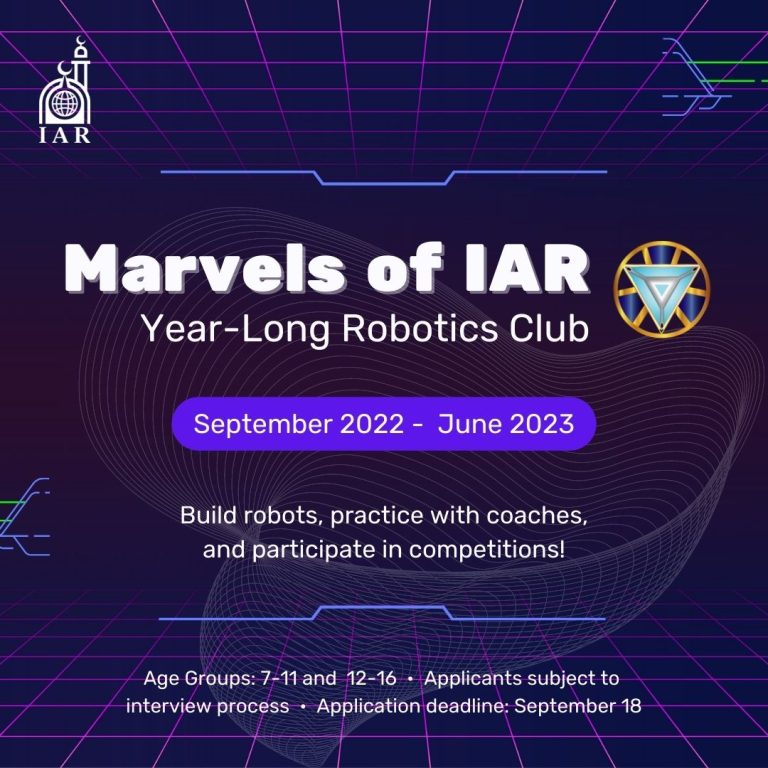 Announcements
MARVELS of IAR is looking for self-motivated middle and high school students to join our Robotics initiative (FTC division). Working with our team will help develop your skills in preparation
Read More »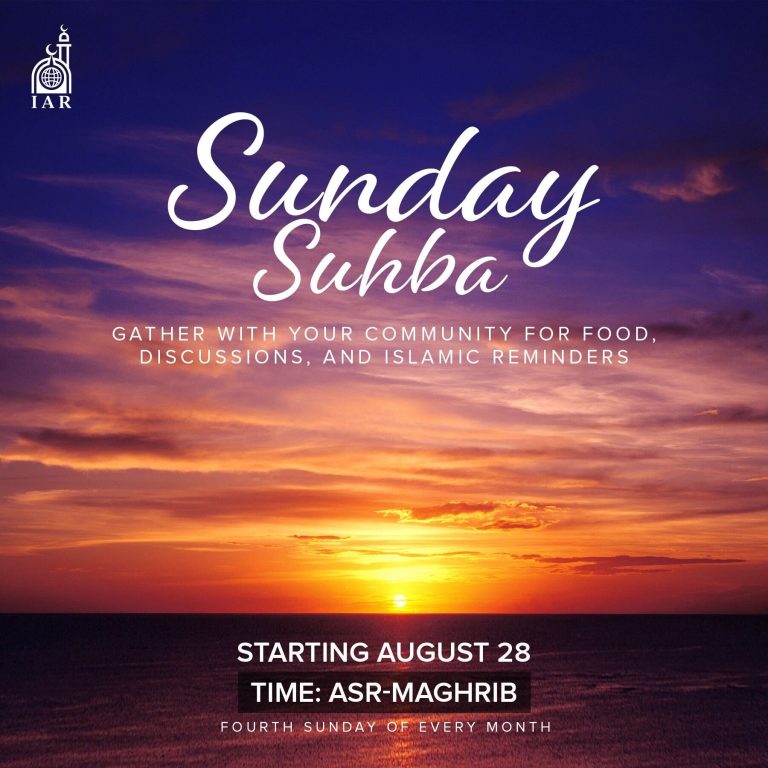 Life
Join us on Sunday, August 28 from Asr to Maghrib as we gather for food, fellowship, and faith discussions with guest speaker El-Hajj Hisham Mahmoud.
Read More »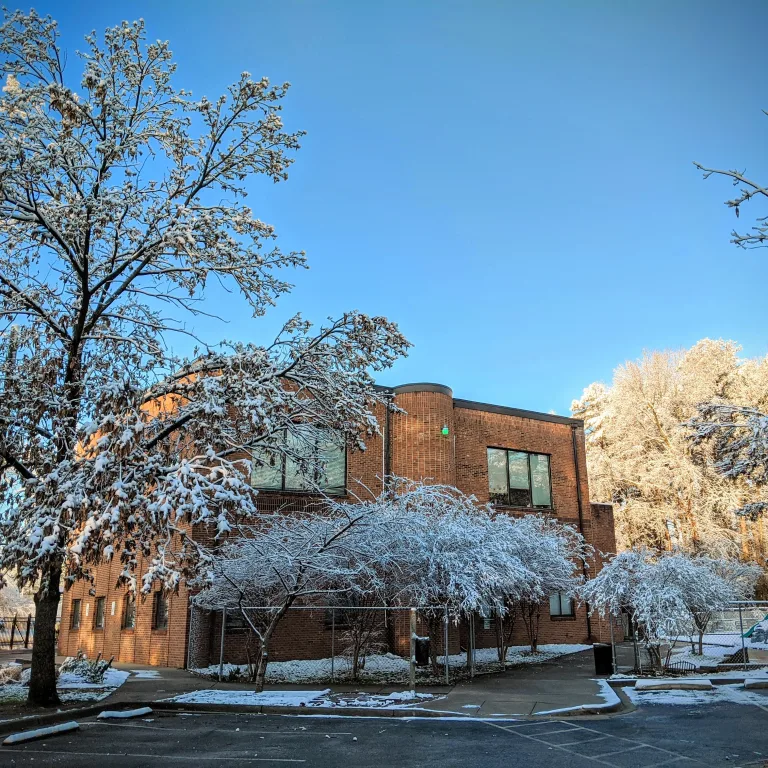 Announcements
The IAR seeks qualified candidates for the volunteer role of Chairperson of the Al Iman School Committee (AISC). Al Iman School is a PreK-8th grade institution with over 300 students
Read More »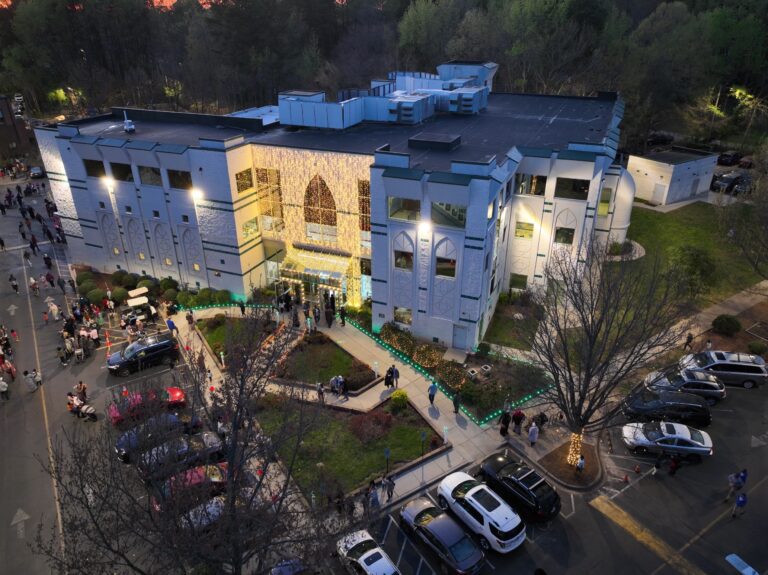 Announcements
Your masjid relies on a core team of dedicated volunteer committee chairs overseeing and managing targeted programming for every member of our beloved community. Alhamdulilah the IAR Shura has appointed
Read More »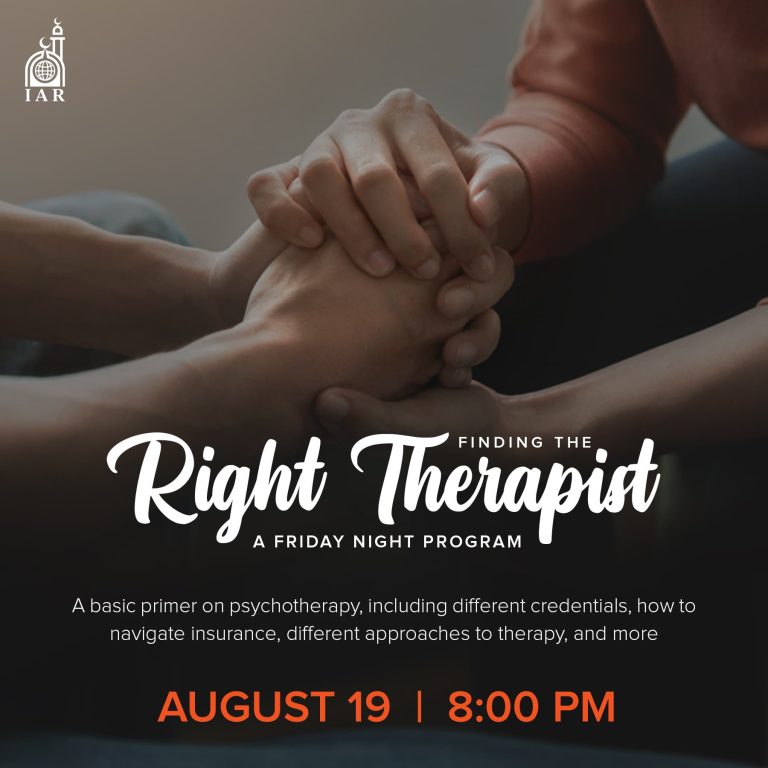 Life
Join us for a presentation by Amna Baloch, on understanding the mental health system. She will discuss different types of practitioners and common approaches to therapy. Join us on Friday,
Read More »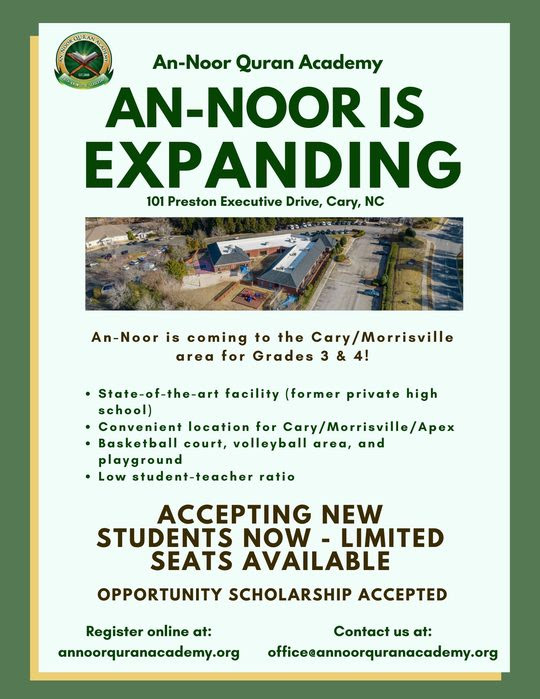 Announcements
The An-Noor Quran Academy is delighted to announce the opening of a new branch for 3rd and 4th graders to serve Cary, Morrisville and surrounding areas. Enrollment is now open
Read More »
Like these educational programs and want to see more? Have ideas for new educational programs? Take this six minute survey:
Read More »
Don't worry about it! This is the final step in our donation tool transition. As Imam Muamar mentioned during Ramadan, we have migrated to a new tool which allows our
Read More »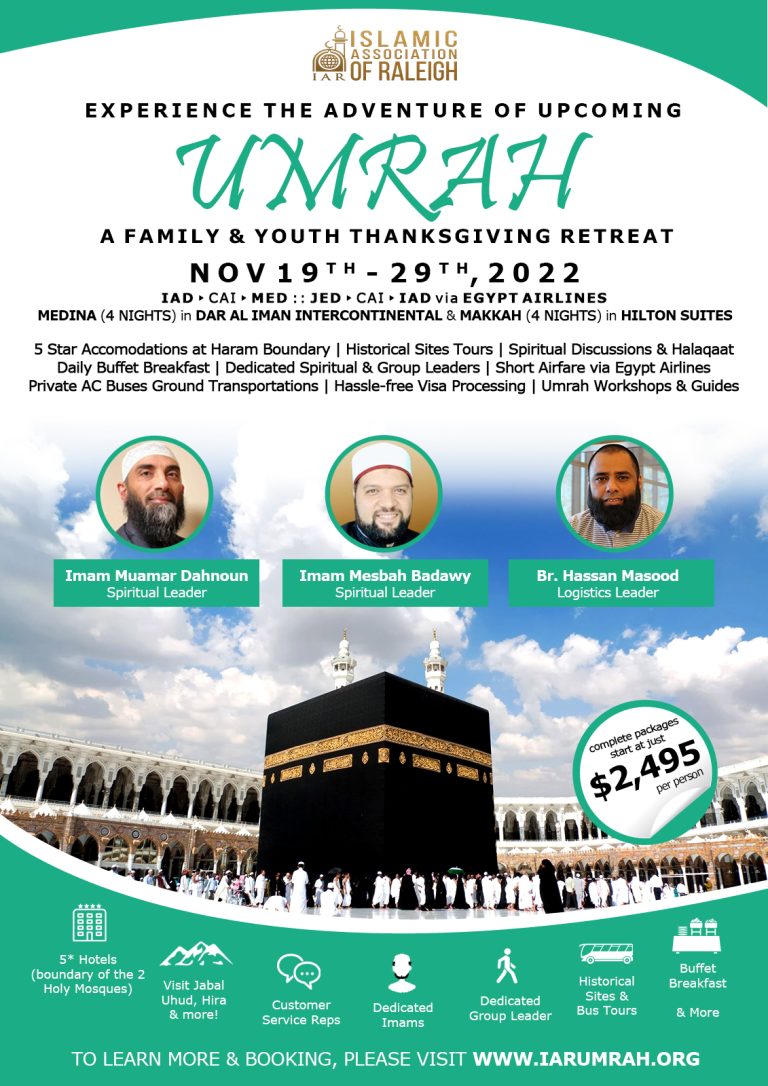 Featured
Your Umrah Team is excited to announce our upcoming Family & Youth Thanksgiving Umrah Retreat for 2022/1444 with IAR Imams.
Read More »