The Islamic Association of Raleigh (IAR) is an Islamic center serving as a mosque, school, and a gathering place for the Muslim community in the Research Triangle region of North Carolina. The IAR is the largest mosque in the Carolinas and among the oldest in the area, hosting over three thousand congregants every Friday.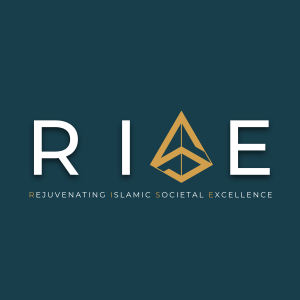 The Islamic Association of Raleigh youth committee is seeking a part-time Programming Coordinator to successfully lead the brainstorming, planning, launching,
Apply now
IAR's Al-Iman School is an Islamic school which is a non-public, non-profit, tax-exempt educational organization accredited by Cognia. Al-Iman School is also accredited by the Council of Islamic Schools of North America, and is a member the Islamic Schools League of America. Al-Iman School has been in operation for 27 years, and is one of the original Islamic Schools serving the Triangle community.
Al Iman School is looking for highly motivated individuals to join our full-time PreK-8 school. The vibrant school staff is full of diversity, experience, and backgrounds promoting a close-knit culture. If you are interested in joining an Islamic School with a passion for raising Muslims with a strong identity, then join us! If you are looking to make an impact to the future of Islam in America, then join us! Being a community institution, staff members are valued as a critical and important part of our Islamic Community in the NC Triangle.
Competitive candidates for teaching positions should:
Hold Bachelors of Education or Masters in their teaching area
Hold Teaching Certificate / License
Have at least two years classroom teaching experience in the USA
Have strong communication, technology and interpersonal skills.
Benefits:
Competitive salary
Tuition Discount for Staff / Faculty Child / Children
Professional Development Opportunities
Paid sick and personal leave
How to apply:
Please email your CV, cover letter and supporting documents to [email protected]
Al-Iman School is a nonprofit organization and an equal opportunity employer.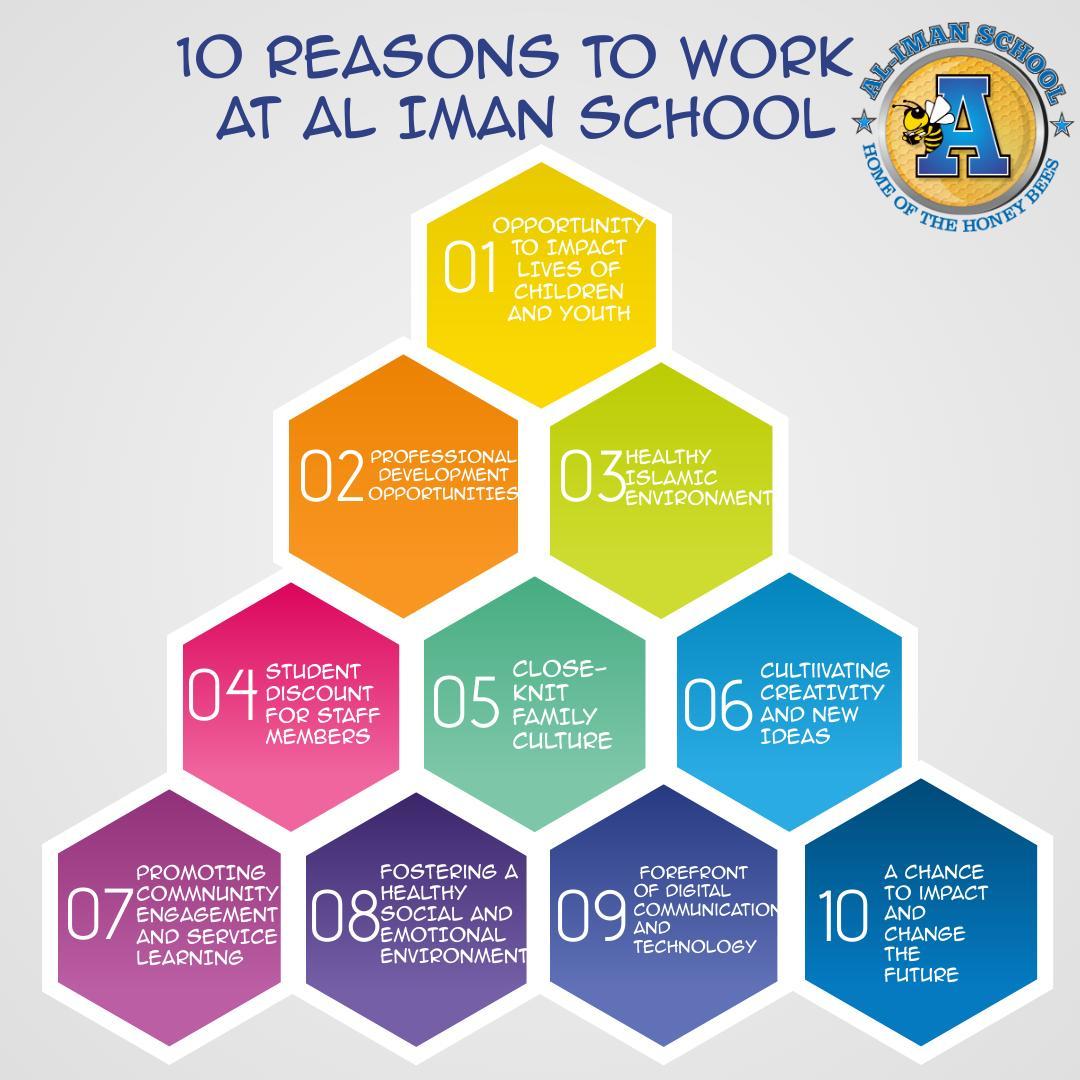 School Website: alimanschool.org
IAR's An-Noor Quran Academy is hiring! Are you passionate about embracing the timeless beauty of the Holy Quran and guiding eager minds on their journey of spiritual growth? Step into a role that allows you to make a profound impact as an integral part of our esteemed Islamic Quran Memorization School.
Click here to learn more about the open positions and application instructions.
An-Noor Quran Academy (ANQA) is a full time school operated by the Islamic Association of Raleigh (IAR) and specializes in Quran memorization and the preparation of future Muslim scholars in the United States. It has developed a unique program, tailored to Quran Hifdh as well as the academic needs of students. The academic curriculum meets the North Carolina Standard Course of Study (NCSOS) requirements and the National Achievement Tests criteria. Students also learn Social Studies as an additional subject.
By initiating a variety of cohesive memorizations programs, An-Noor Quran Academy (ANQA) trains students to become Hafiẓ / Hafiza of Quran, while simultaneously pursuing academic excellence in conventional subjects which will help nurture our students become future leaders and scholars in the American society.
School Website: annoorquranacademy.org
Al-Furqan School is a weekend Islamic School that has been serving the Muslim community in the Triangle area since 1986. The school offers classes for students from K – 12th Grade. 
Al-Furqan Sunday School is run by dedicated volunteers who serve here in a variety of positions. If your children attend our sunday school we encourage you to contribute your time and skills through volunteering here.
School Website: alfurqanschool.com
Our community thrives thanks to the invaluable contribution of volunteers.