What is a Waqf?
Waqf is a financial charitable institution established by withholding one's property to eternally spend its revenue on fulfilling certain needs depending on the choice and conditions made by the 'waqef' or the person who owns the property.
Simply, a Waqf is where assets such as money or business holding or real estate are put aside for the benefit of the others and the future.
Vision
Inspired by the historical concept of a Waqf, an inalienable religious endowment, the Islamic Association of Raleigh aims to empower the long term financial health of the greater Raleigh Muslim community and provide halal financing collateral for strategic community development projects.
Mission
The Islamic Association of Raleigh Endowment is a private quasi-endowment fund established in 2008 by the Islamic Association of Raleigh Majlis Al-Shura. The Endowment's mission is to serve the Islamic Association of Raleigh by supporting selected programs for scholarships, education, community enhancement or other like- minded activities.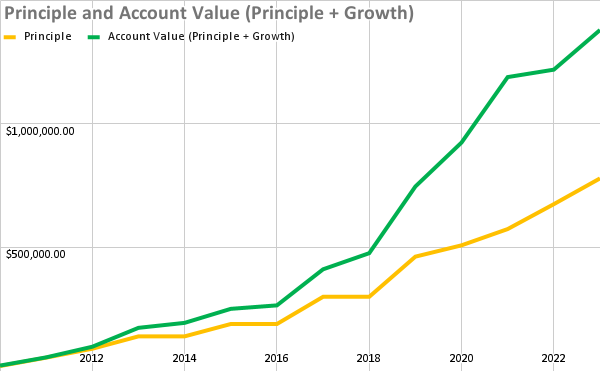 IAR has a goal of reaching $5 million by the end of 2023, this goal is only possible through your contributions. Please check out each of the options to see how you can make the most impact.
Endowment Team
Endowment Board of Trustees
Hesham Abdelbaky
Muamar Dahnoun
Muquarrab Qureshi
Nadia Khan
Ahmad Quqa 
Term: 5 years (2022-2027)
Advisor: Farooq Cheema
Fundraising Manager: Kashif Osamn
Consultants: Don Kandel, Yaser Ali