Your masjid has a variety of exciting events coming up this month! Click through to check them all out.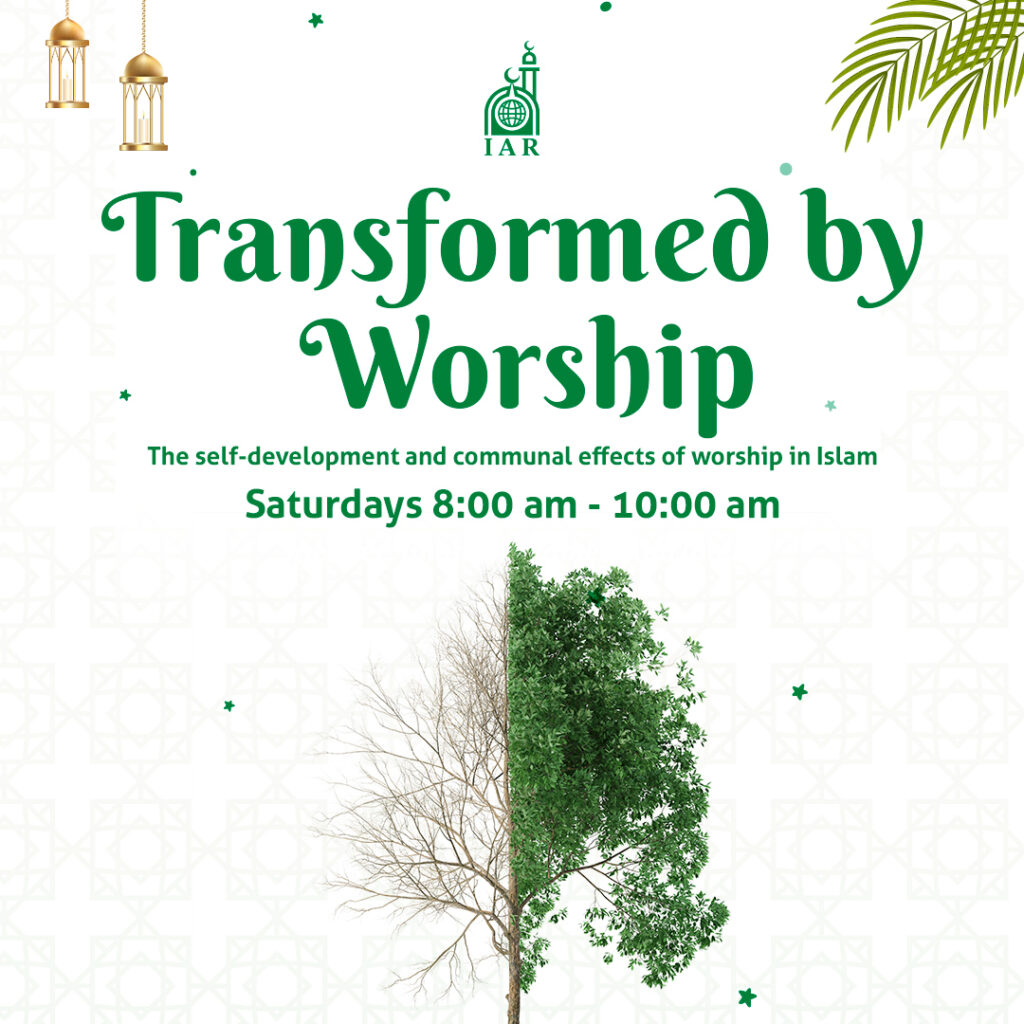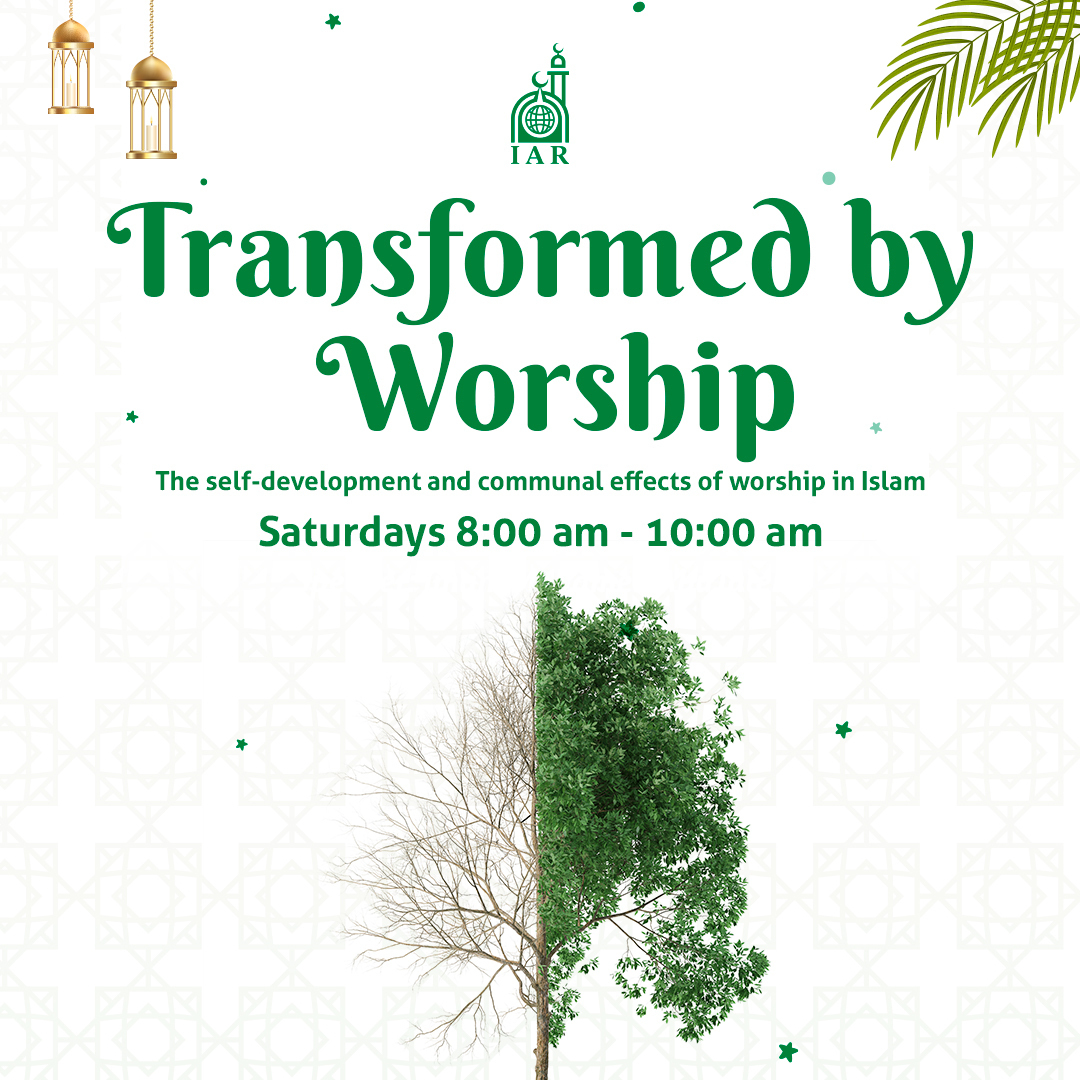 Transformed by Worship (starts October 2nd)
Imam AbuTaleb teaches a class on the self-development and communal effects of worship in Islam.
Saturdays at 8AM.
In the upstairs Musallah and online.
Quran and Tajweed (TBD)
Imam Badawy teaches a Quran recitation class for all ages!

Brothers: 18 years and up on Mondays on campus. First floor in the back of Musallah.
Sisters: 18 years and up on Wednesdays on campus. First floor in the back of Musallah.
Elementary and middle school boys and girls (10 to 17 years old) online on Sundays. Virtual.

Registration required for all classes.
Fiqh of Salah (starts Oct 1st)
Imam Muamar releases a video on the rites of Salah every week!
Check our weekly email for the latest release.
Jumuah Reminder
---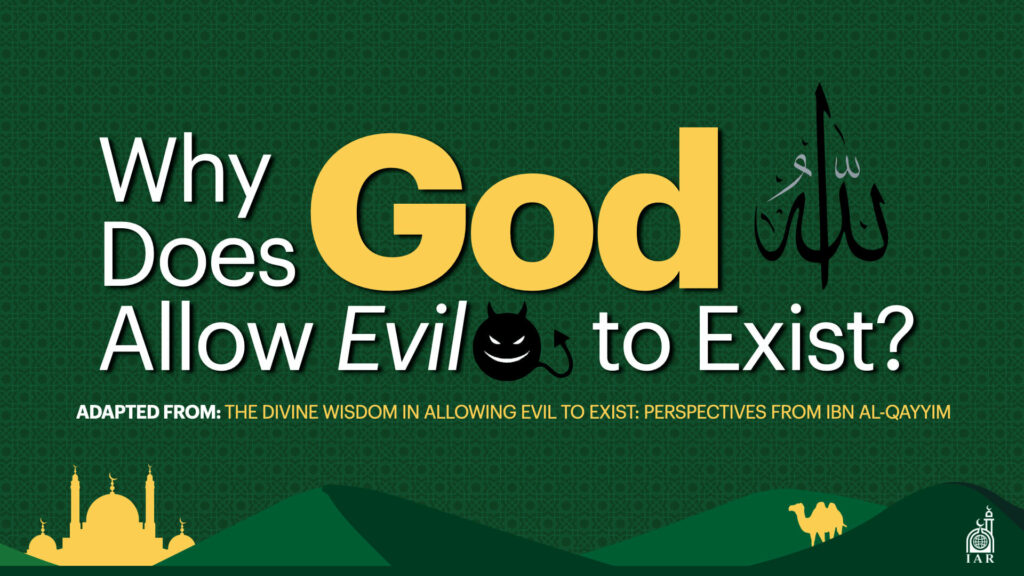 #fridaynightatIAR
Every Friday night we feature a special program targeting a variety of special interests and age groups. Bring the whole family!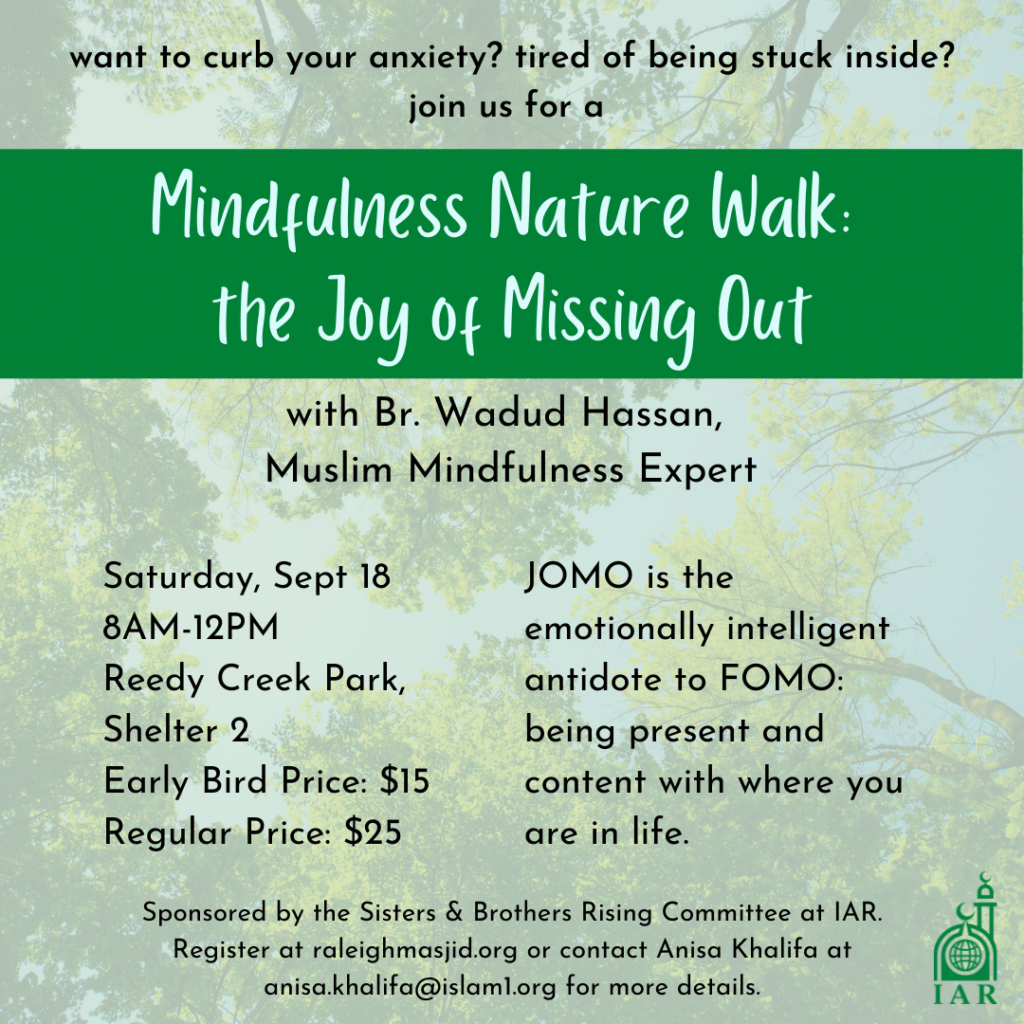 Mindfulness Walk
Want to curb your anxiety? Tired of being stuck inside? Join us for a Joy of Missing Out walk!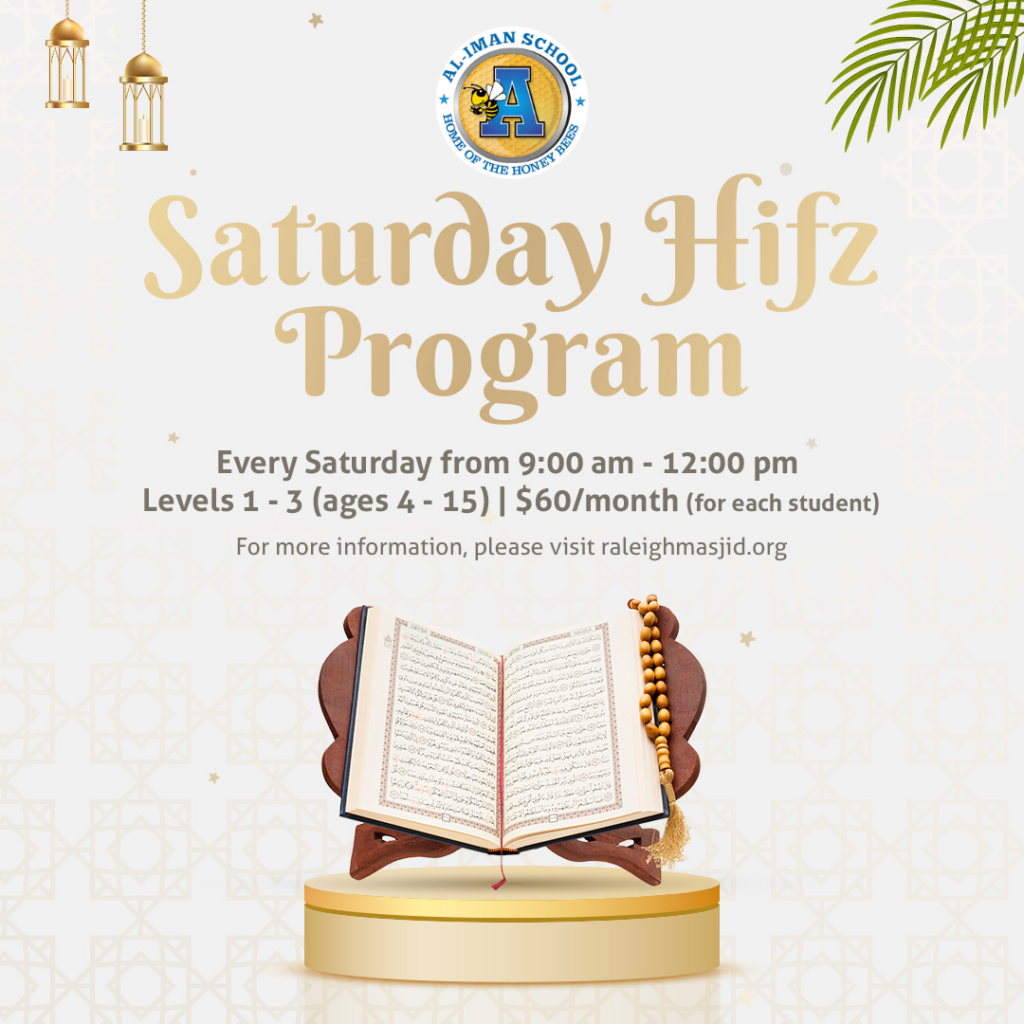 Hifz Class
Al-Iman School will start registration for the Saturday Hifz. All families desiring to enroll student(s) should come to 3rd floor, White Building. See Br. Musa Ramsey