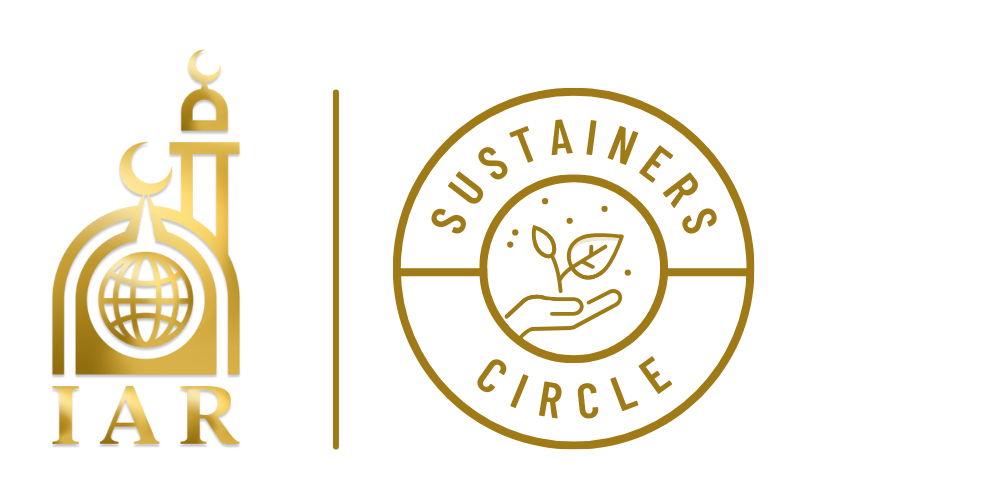 Join the Sustainers' Circle!
Start a monthly donation to your beloved masjid today. With the flexibility to cancel at any time, your recurring contribution empowers us to prioritize enriching programs over constant fundraising efforts to keep our doors open.
Our Collective Ambition: 1,000 Recurring Supporters
We are fueled by an ambitious, yet wholly achievable objective: to gather 1,000 devoted community members committed to supporting us on a recurring basis. Will you help us realize this goal?
Why Your Recurring Support Matters
Your ongoing contribution ensures stability and allows us to channel our energies into creating exceptional programs and fostering a thriving community. Together, we can shape the future of our masjid, sustaining a place of unity, growth, and spiritual nourishment.
Make a Difference Today, and Tomorrow 
Join hands with us in making a lasting impact. Start your recurring donation journey and be a cornerstone in fortifying our vibrant community.
We're a third of the way there. Can you get us to the finish line?
Your support is meaningful
Read our latest Impact Report here.