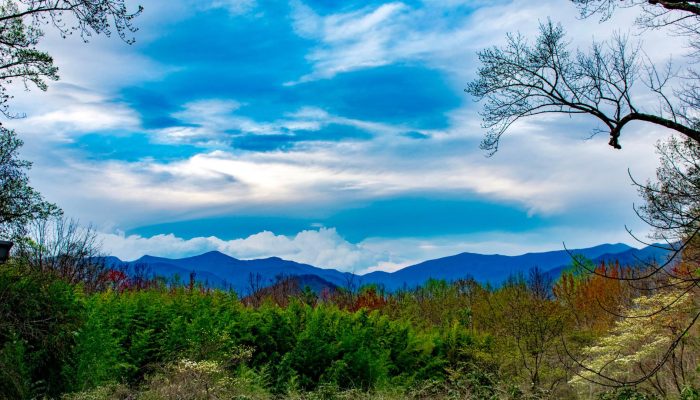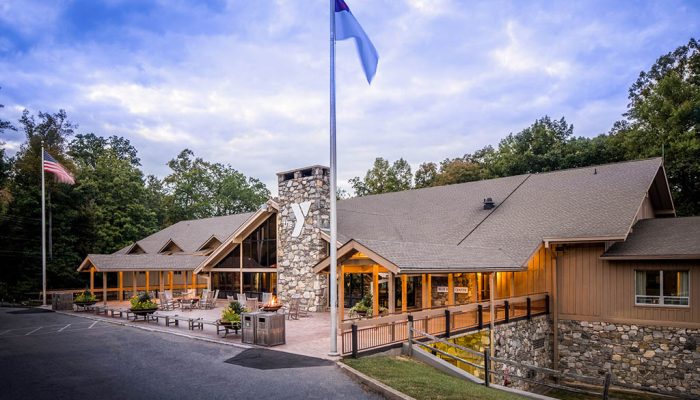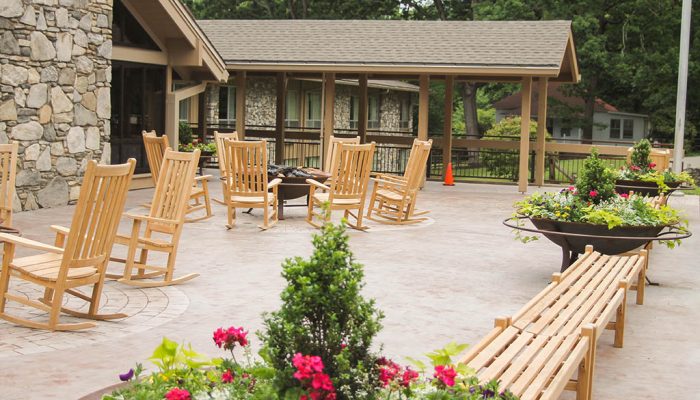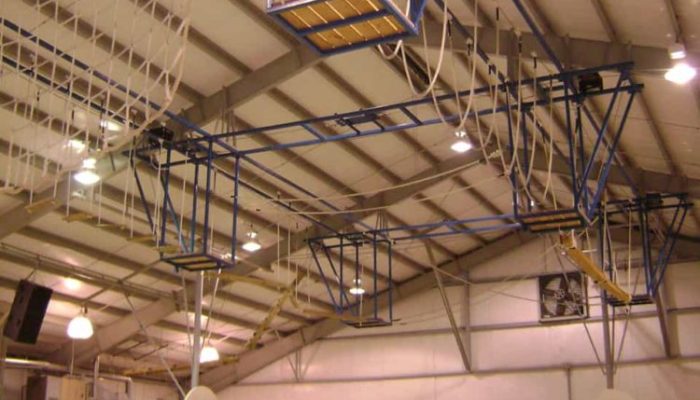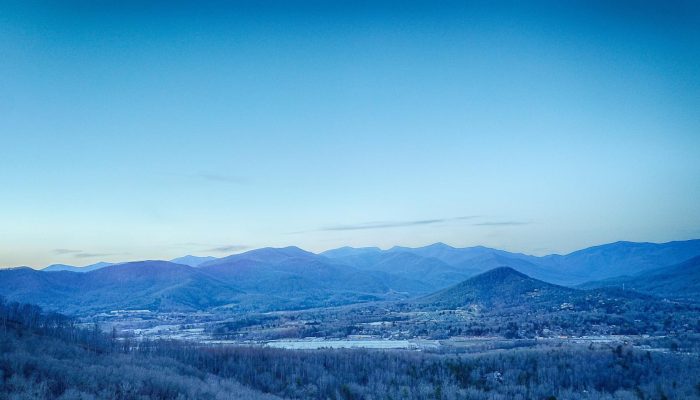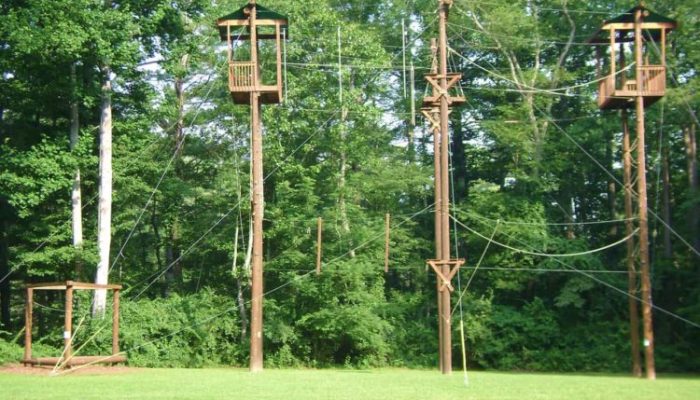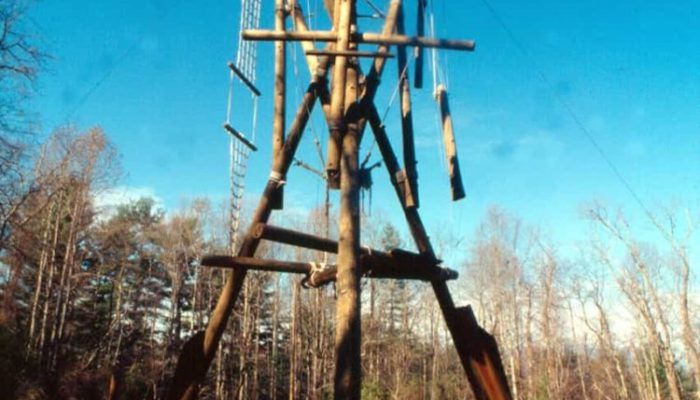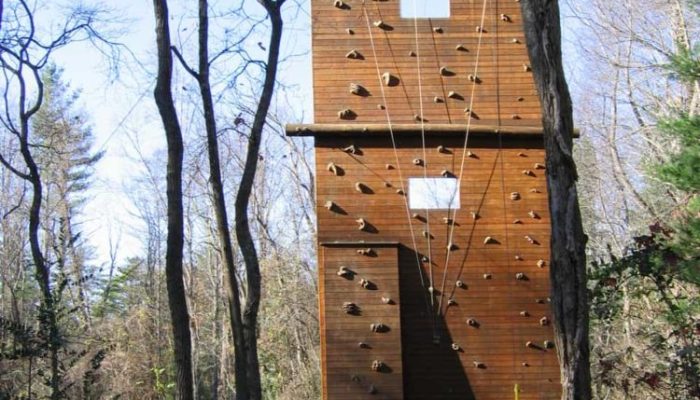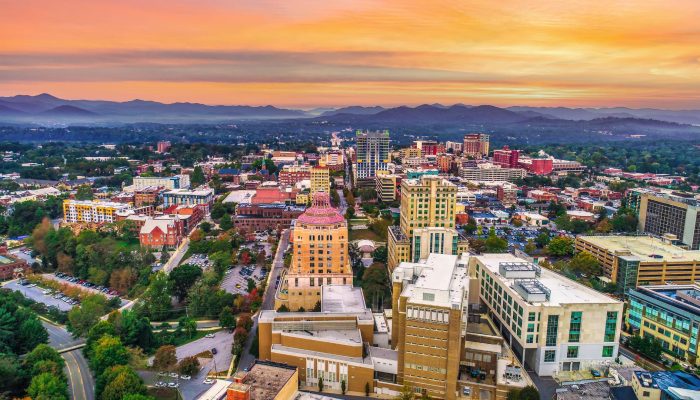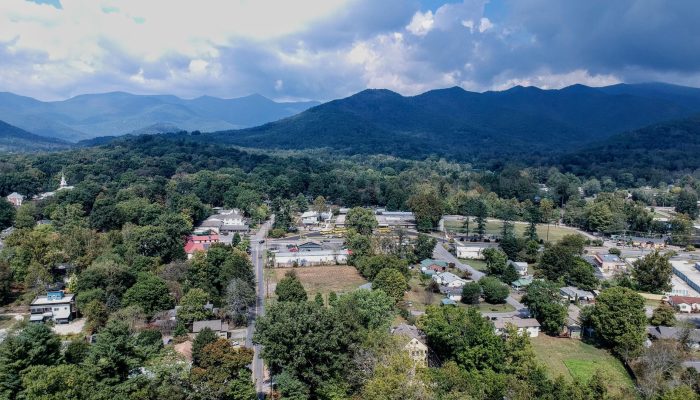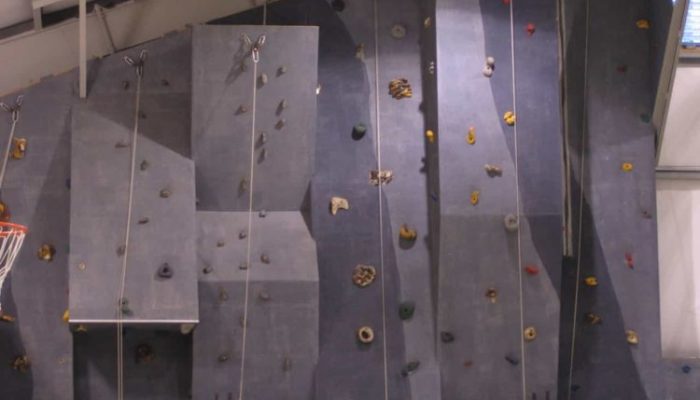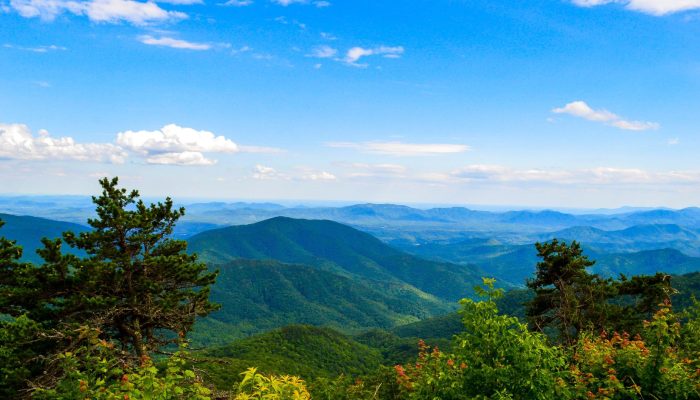 Join us for an unforgettable Family Summer Retreat nestled in the breathtaking North Carolina Mountains. This exciting experience will have spiritual programs and outdoor activities for the whole family. Hotel style rooms for families and  group activities are included.
Marvel in the scenic beauty and tranquility of the North Carolina Mountains as you bond with fellow community members and create lasting memories. With a wide array of engaging activities and a spiritual program, this retreat offers the perfect balance of relaxation, fun, and enlightenment.
Limited spots are available, so secure your place today and be a part of this incredible experience. We look forward to welcoming you and your family to this amazing retreat!
Date: August 18-20, 2023 Location: YMCA Blue Ridge Assembly in Black Mountain, NC (Near Ashville) Cost: $140 per family room per night + $60 per adult food package (Friday dinner, Sat lunch and dinner) + $30 per child food package (Friday dinner, Sat lunch and dinner) (Halal Buffet)
Includes plenty of activities for different age groups (see below). IAR will also run spiritual and other community activities.
Blue Ridge Assembly is a 1,000 acre historic site with plenty of amenities & activities!
Multiple ropes courses & rock climbing (indoor/outdoor)
Archery
Crafts
Swimming Pool
Athletic Fields & Gymnasiums
Hiking Trails
AC
Internet
Disc Golf
Basketball, Volleyball, Tennis Courts
Playground
Cornhole
Exercise Room
Visit this page to learn more about the venue.
Please note that transportation is not included, but we encourage carpooling. The nightly cost is per family room.
Event Capacity Reached
Unfortunately, we are at full capacity at the moment. Please fill out the form below and we will contact you if more spots become available
Questions? Email [email protected]. In case of the event cancellation by IAR, the full deposit will be refunded.