High School Girls Overnight
04.16.22

808 Atwater St, Raleigh

10:30PM - 6:00AM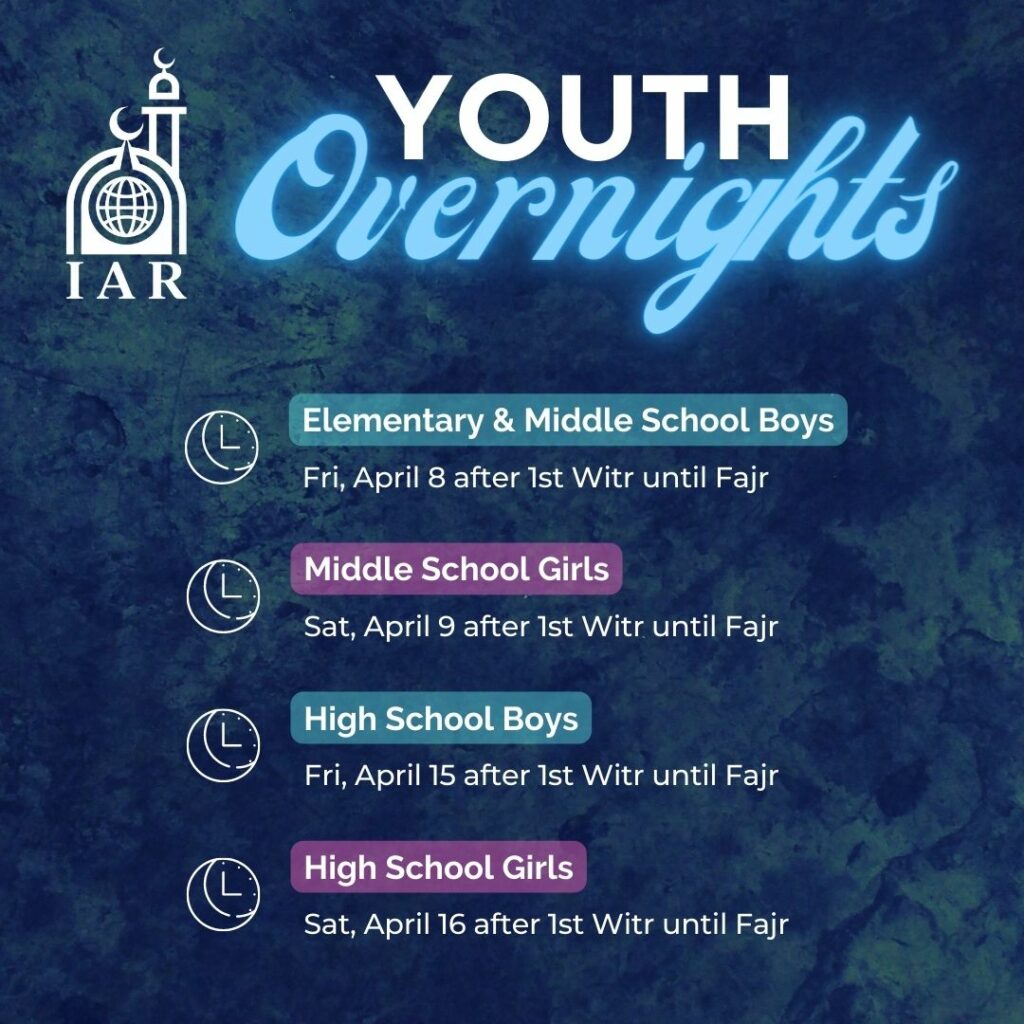 Program includes activities, Islamic reminder, Qiyaam, and Suhoor.
Tags:

Youth

Posted:

April 6, 2022
More events at your masjid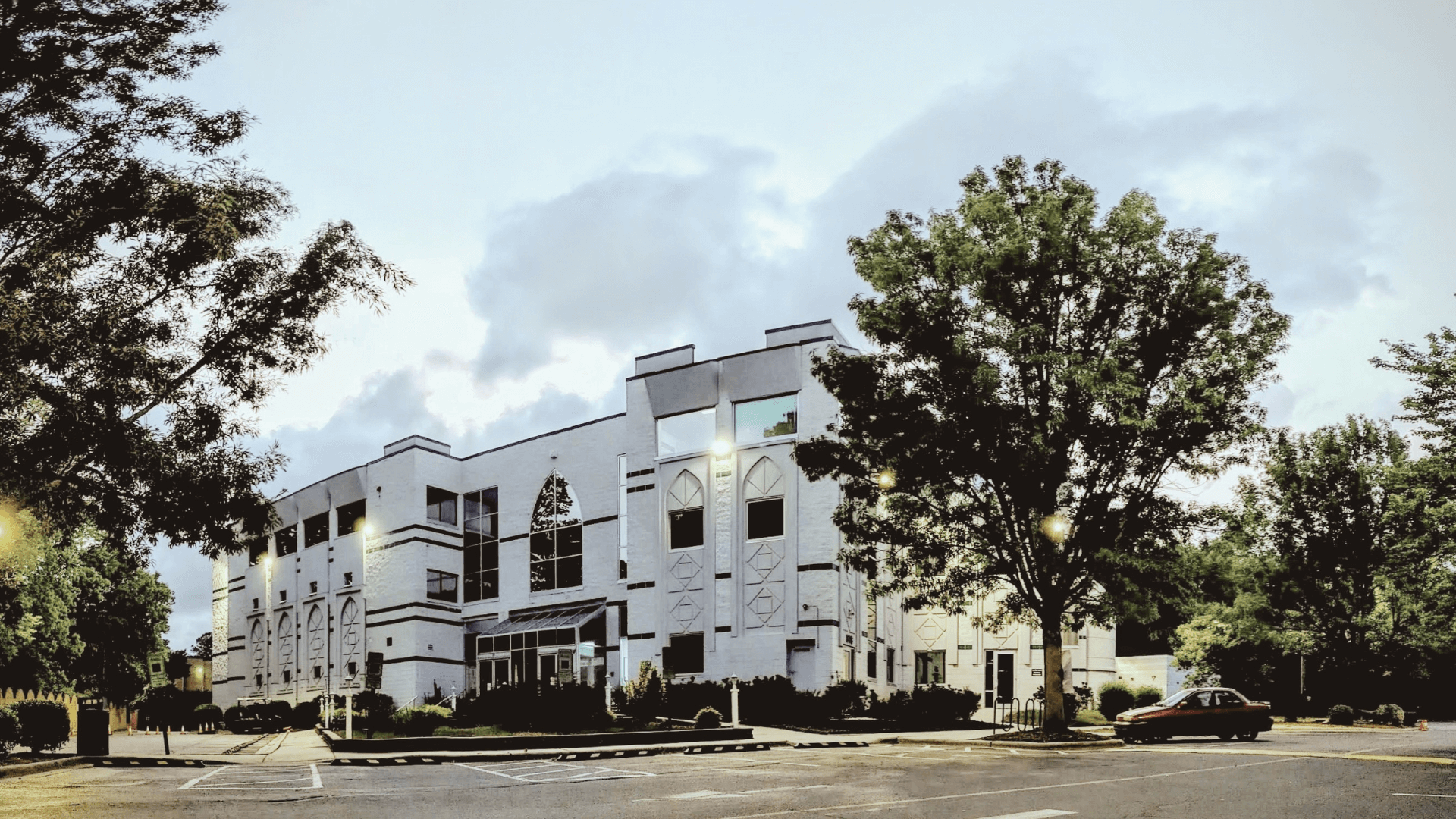 REGISTER HERE The IAR is excited to announce the return of the annual Summer Day Camp for children ages 7-14. It will be held from June 13 to July 28 on Mondays-Thursdays. Discounts for multiple children are available.