High School Girls Overnight
04.16.22

808 Atwater St, Raleigh

10:30PM - 6:00AM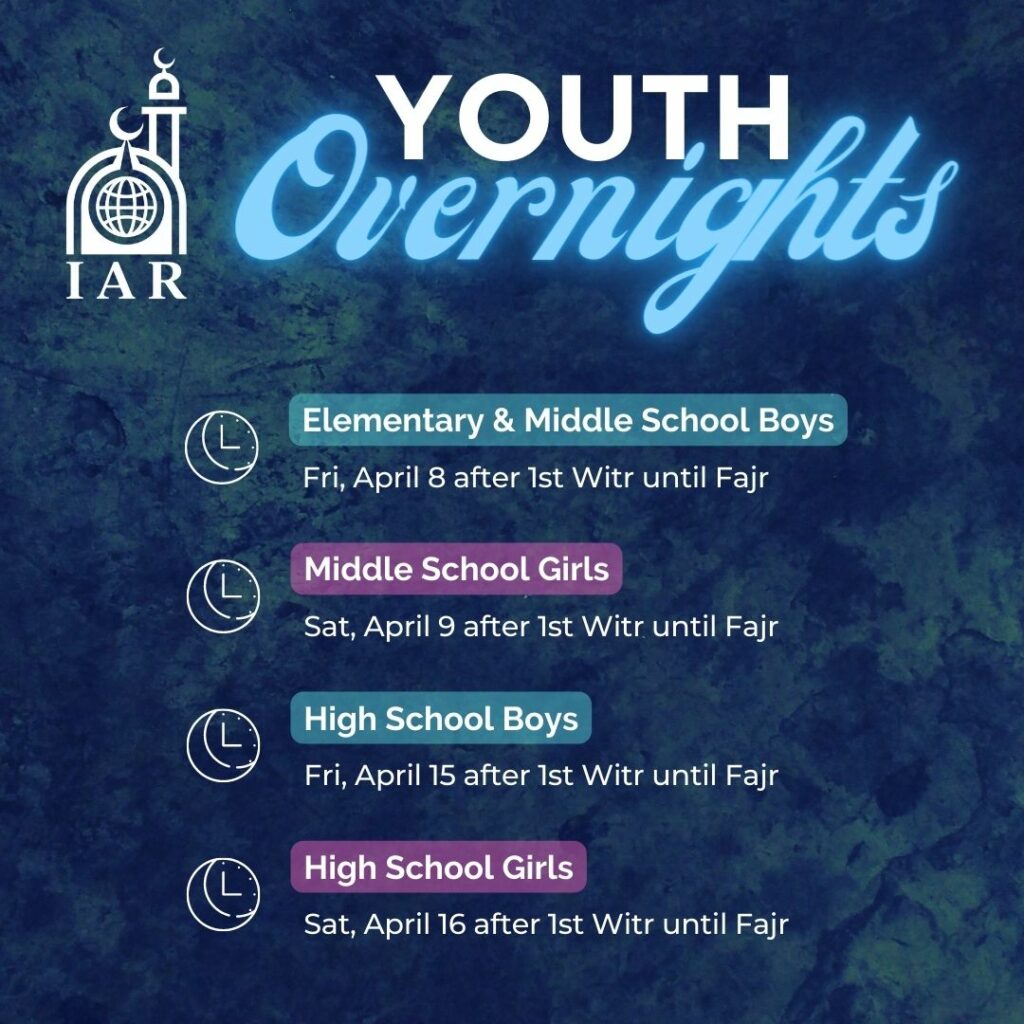 Program includes activities, Islamic reminder, Qiyaam, and Suhoor.
Tags:

Youth

Posted:

April 6, 2022
More events at your masjid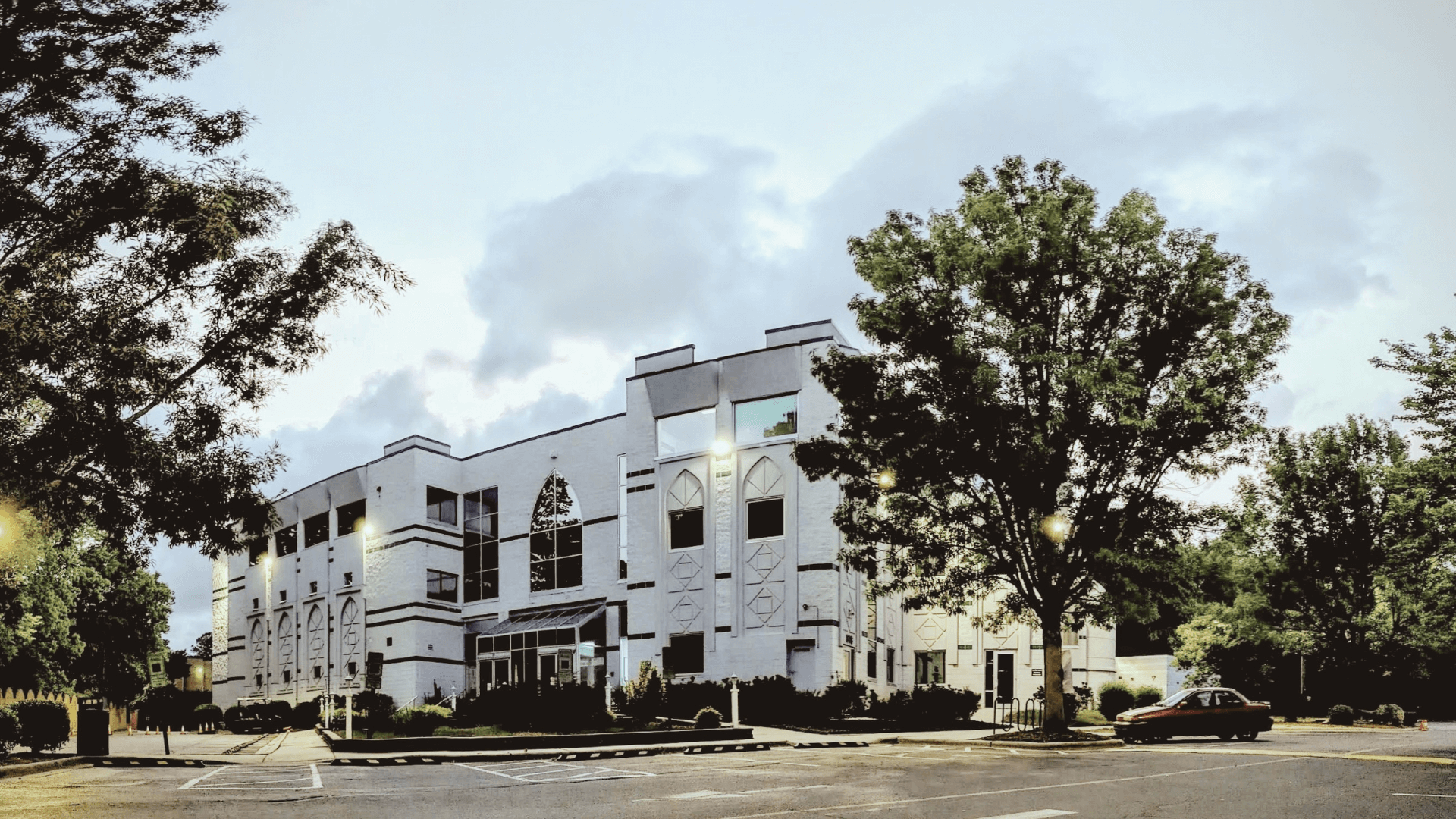 Are you ready for the Fall Edition of Juniors' Club? Starting September 16, children ages 6-11 are invited join us on Friday nights for 2 hours of fun, activities, and halaqahs! Registration opens September 1st at 6 PM.