High School Boys Overnight
04.08.22

808 Atwater St, Raleigh

10:45PM - 6:00AM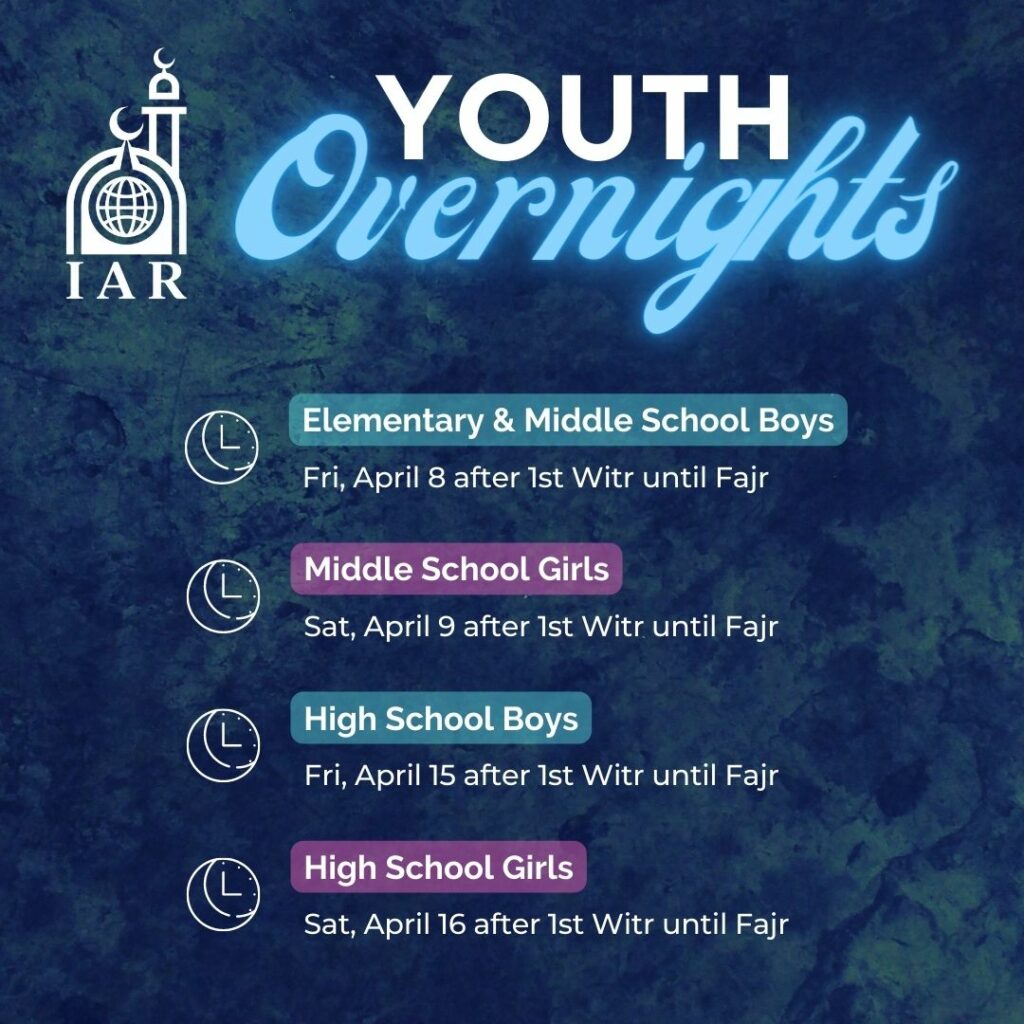 Program includes food, sports, activities, Islamic reminder, Qiyaam, and Suhoor.
Tags:

Youth

Posted:

April 6, 2022
More events at your masjid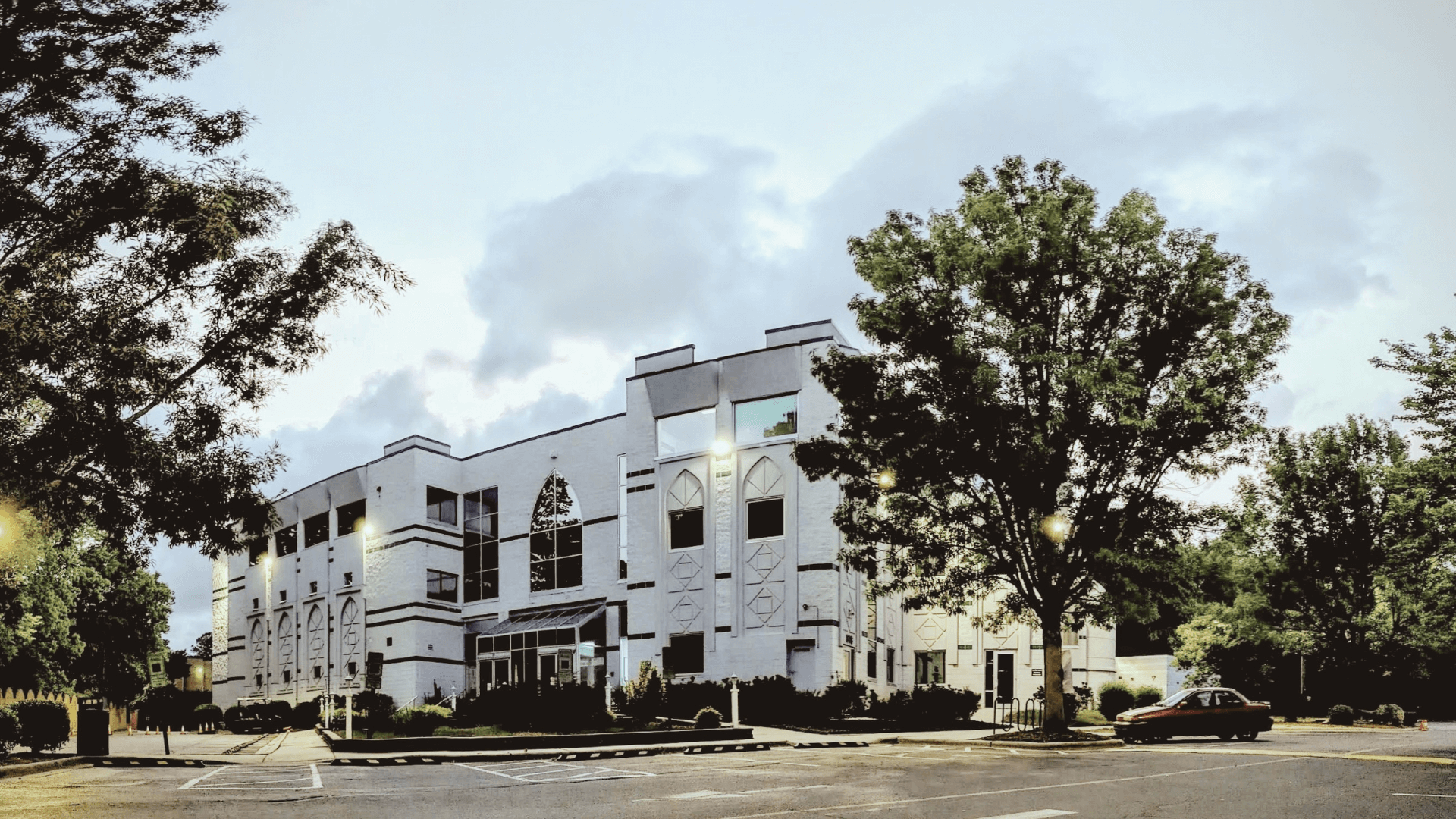 REGISTER HERE We're exited to announce the upcoming Potluck Iftar and Bonfire on Tuesday, July 5th form 7:30-11 PM featuring guest Imam Muamar Dahnoun! All are encouraged to bring a dish to share.